Liu Xiaodu has been appointed to be the first Director of the Pingshan Art Museum, Shenzhen. The appointment ceremony was held at the Pingshan District Government Headquarters on May 30th, 2019.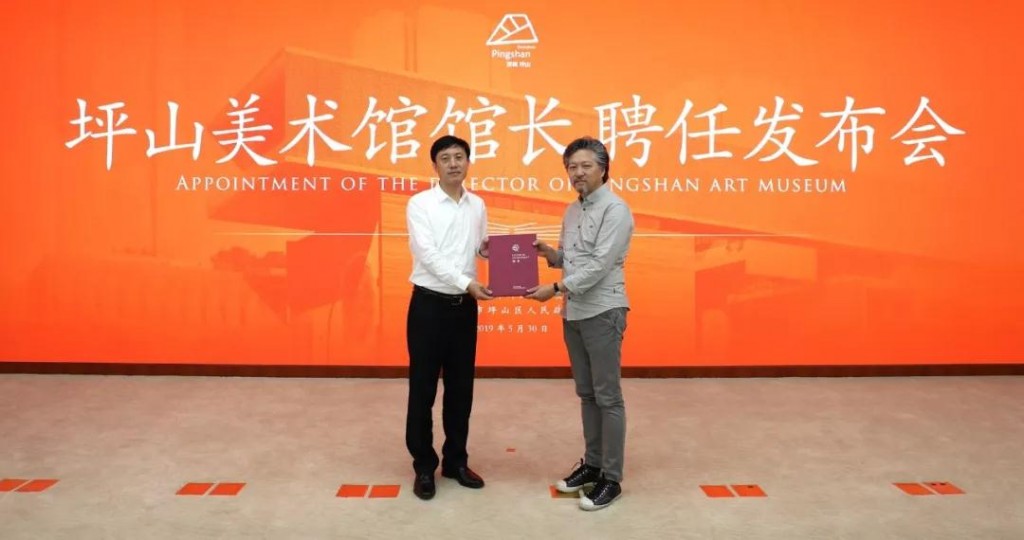 Liu Xiaodu (R) received a certificate of appointment from Tao Yongxin (L), Party chief of Pingshan District(Image from web)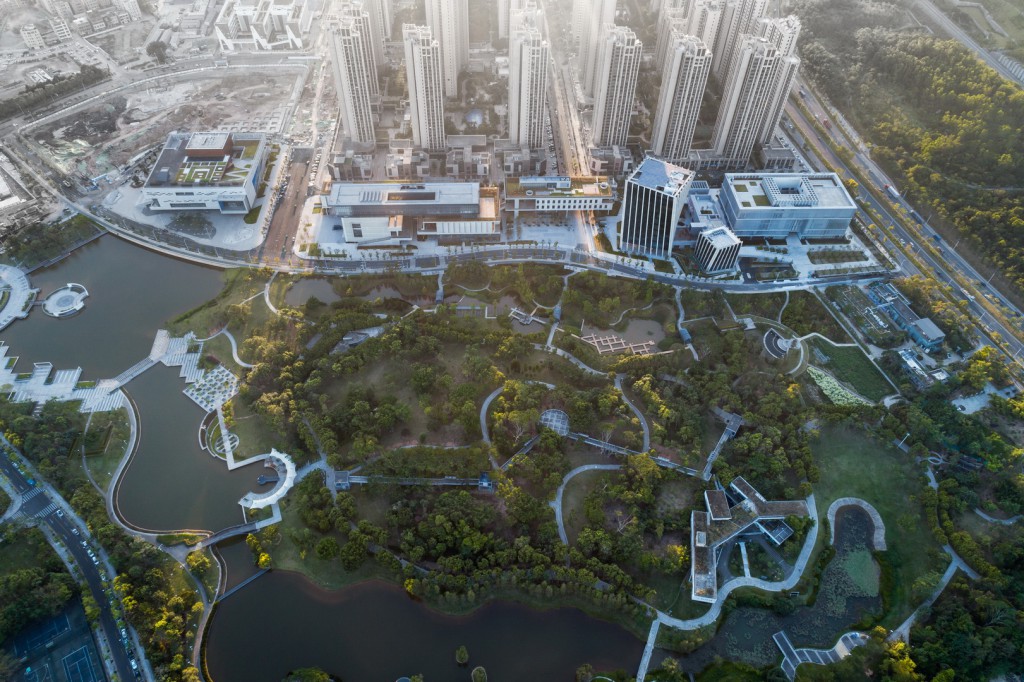 At the center of the Pingshan Cultural Complex, the museum stands beside the Pingshan Library (R), which was designed by URBANUS.