In 2017, URBANUS took the opportunity of the Bi-City Biennale Of Urbanism\Architecture to turn its research on the Nantou ancient town into a ground-breaking renovation initiative, starting the transformation of the Nantou.
2021, URBANUS continues to uphold the concept of " City as Biennale, Exhibition is Action "[1] and moves to Longgang District. Participating in the "City/Village Project – Longgang Six Villages Practice Exhibition," Urban Practice adopted the urban curatorial model to intervene in the transformation of urban villages, leading a team of architects to work together.
On 20 December 2022, the "City/Village Project -Six Villages of Longgang Practice Exhibition" and an academic forum were launched by the OCT Twenty-Four History Academy in the Hakka Town of Gankeng, Longgang District, discussing the full range of design and institutional innovation practices.
[1] MENG, Yan, City as Biennale, Exhibition is Action, "T+A," 2018(4)174-179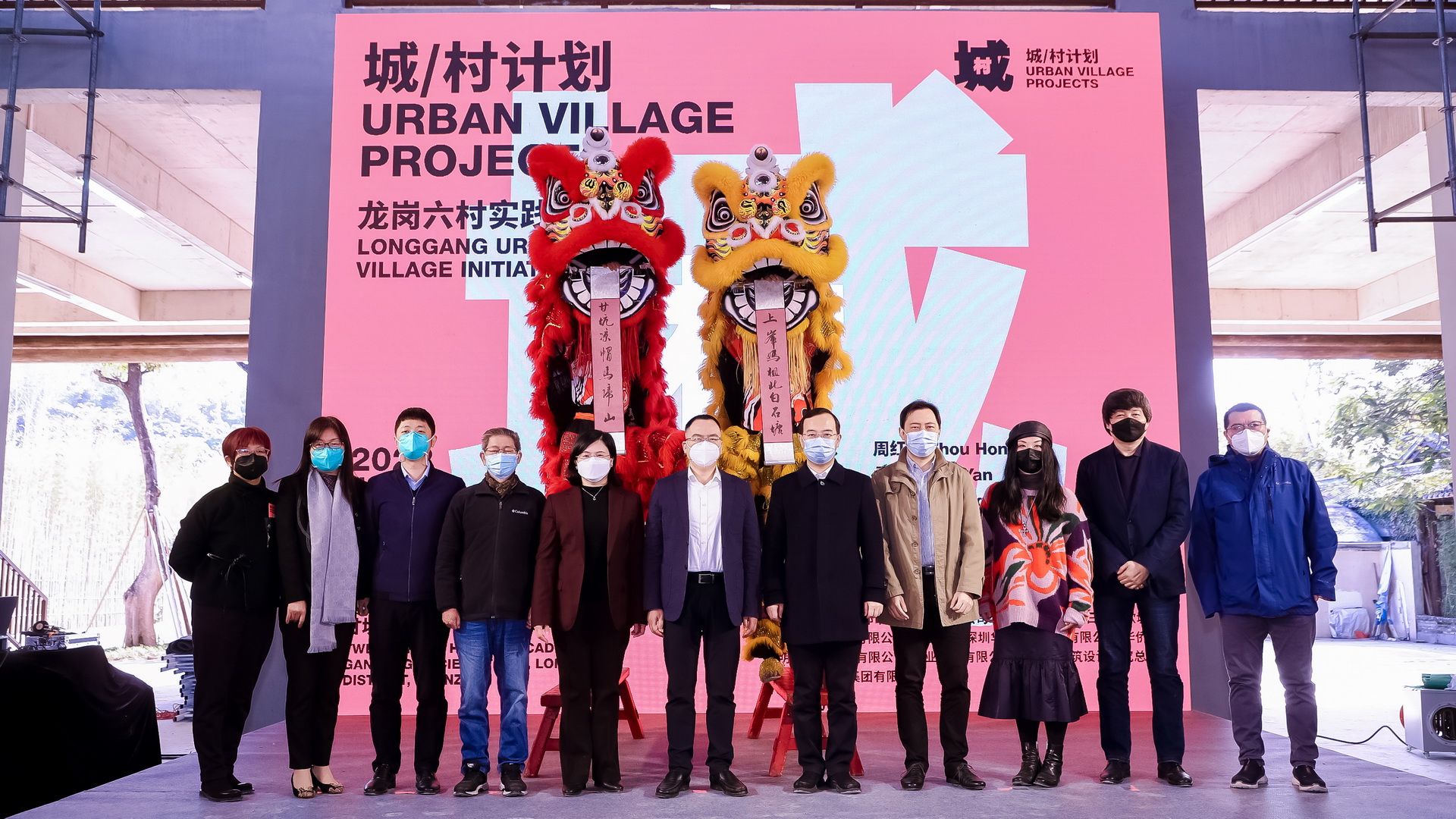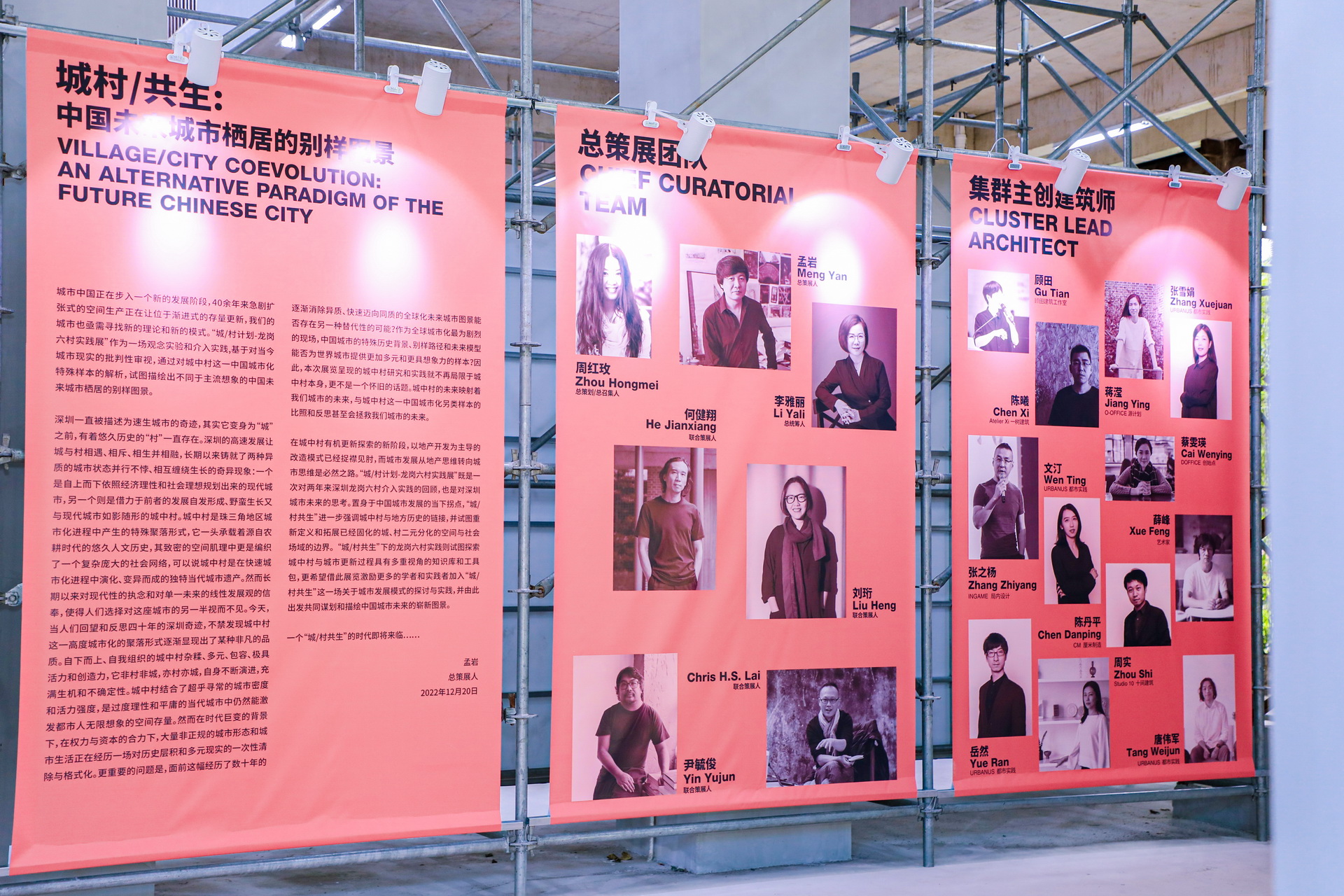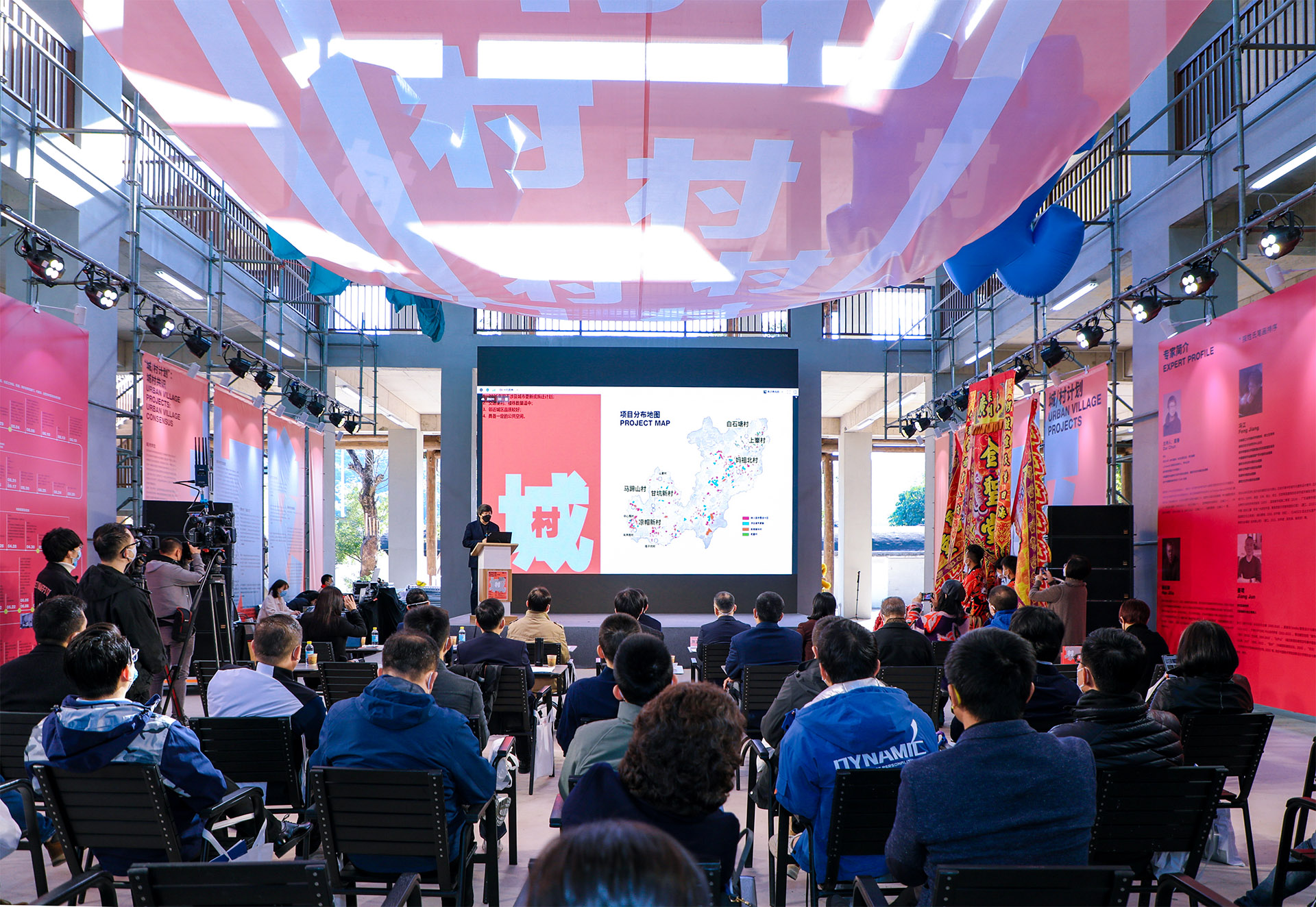 Photos © Longgang District City Administration and Comprehensive Law Enforcement Bureau of Shenzhen
延展阅读:
龙岗"城/村计划"重磅发布. 深圳特区报. 2022-12-23
"城/村计划" 正式发布. 都市实践公众号. 2022-12-20