On the afternoon of November 21st, Meng Yan, the founding partner and principal architect of URBANUS, was invited by Hong Kong M+ Museum of Visual Culture to deliver a speech at the Archigram Urban Forum (16:00-20:30). And have a dialogue with Archigram members on how architecture should deal with the current and the future.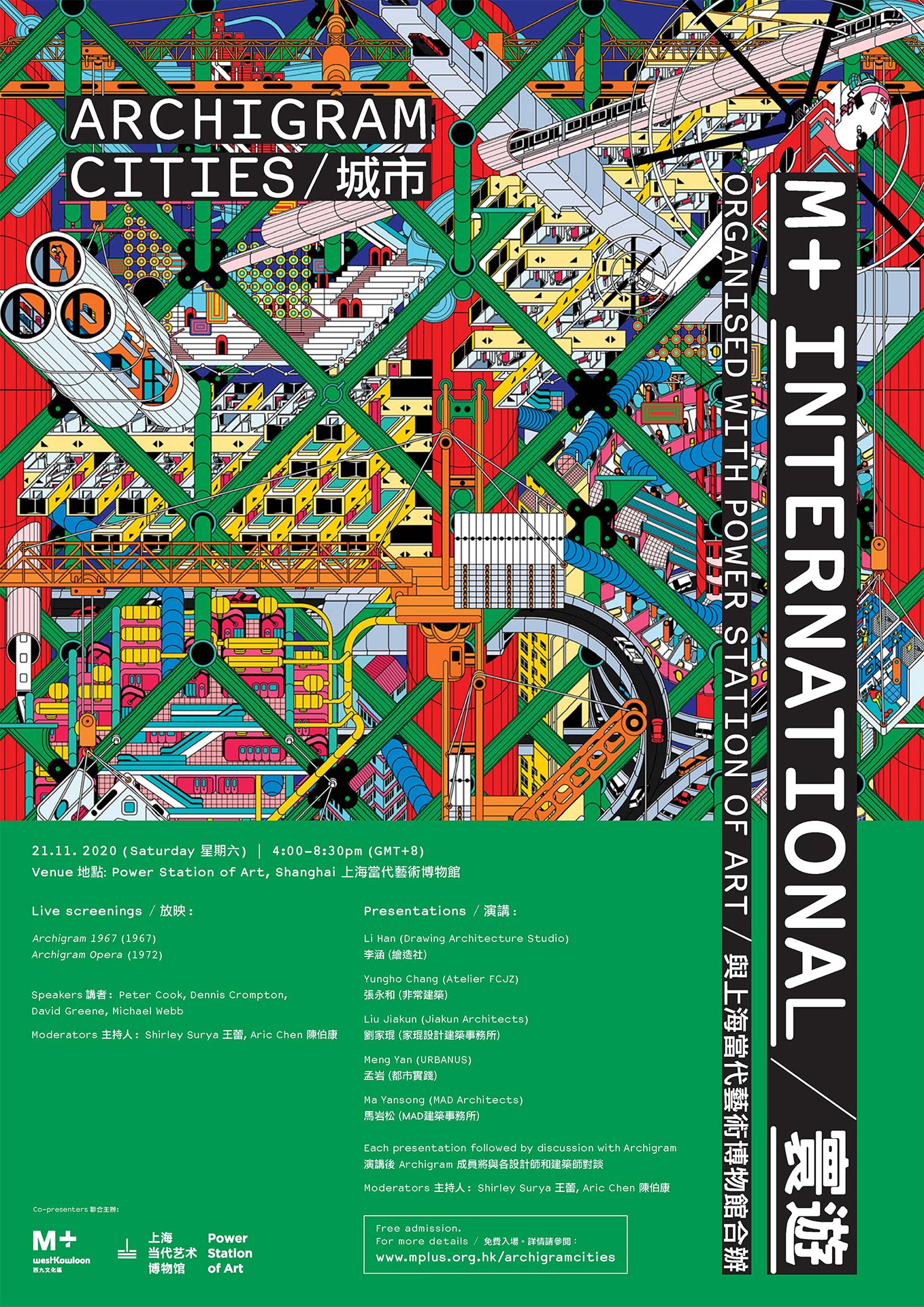 'M+ International x Power Station of Art: Archigram Cities'
Organised in partnership with Power Station of Art, Shanghai
Date: Saturday 21 November 2020
Time: 4:00pm–8:30pm (Shanghai time)
Location: Power Station of Art, Shanghai
Participants
Archigram Members (Online):
Peter Cook, Dennis Crompton, David Greene, Michael Webb
Architects:
Li Han, Yung Ho Chang, Liu Jiakun, Ma Yansong (online), Meng Yan
Moderators:
Aric Chen, Shirley Surya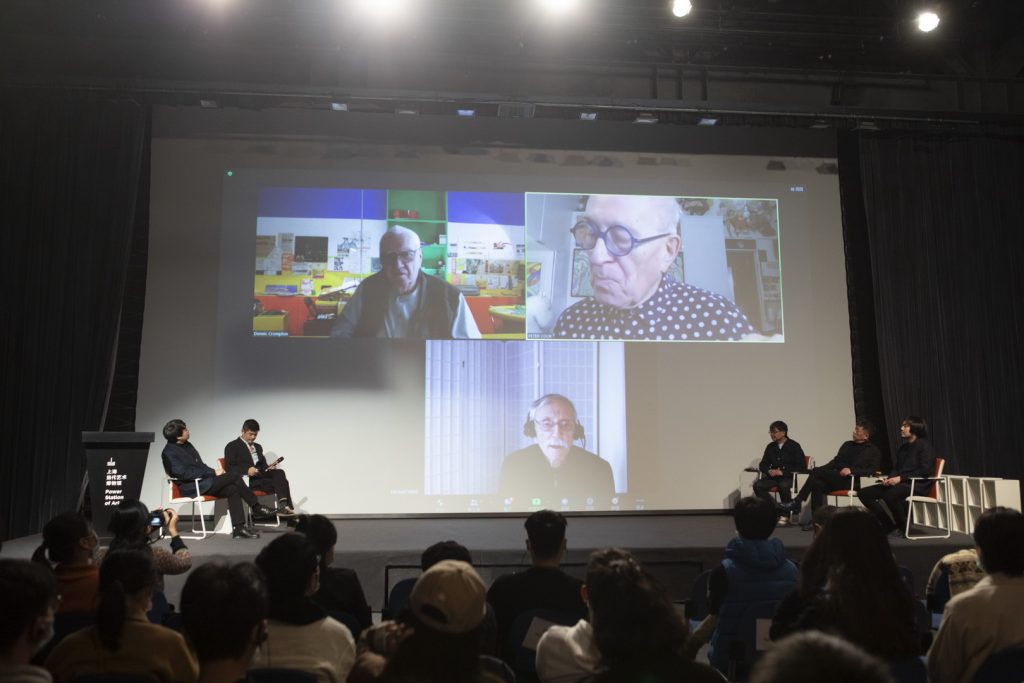 Image courtesy of PSA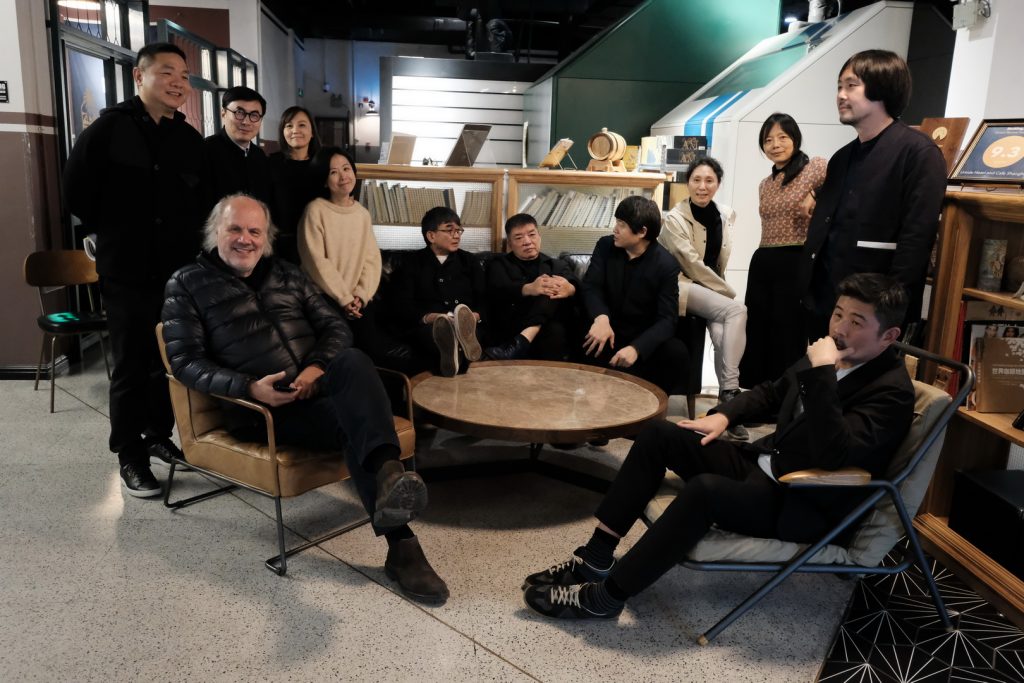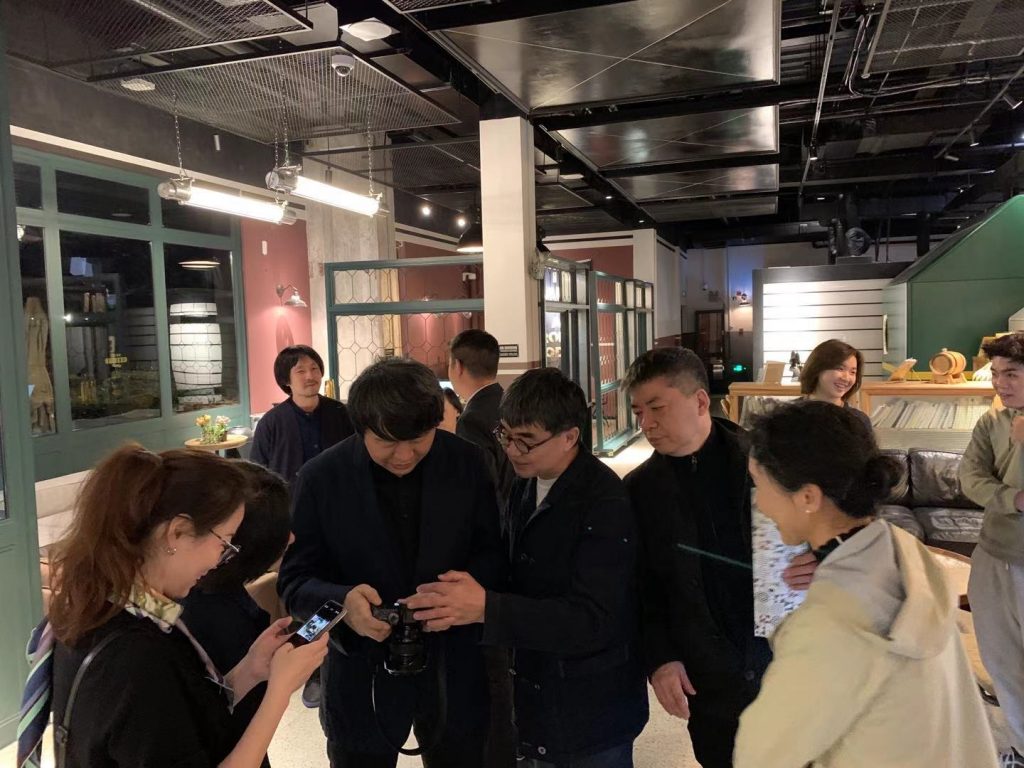 – Forum Details-
In the work of the Archigram group, architecture was about change, possibilities, and alternatives. In the 1960s, at the height of its activities across publishing, teaching, and exhibition-making, the group—comprised of Warren Chalk, Peter Cook, Dennis Crompton, David Greene, Ron Herron, and Michael Webb—was largely seen as a peripheral agitant to the architectural mainstream. The last five decades have, however, shown the broader influence and relevance of Archigram's speculative projects. As one of the earliest to explore architecture's engagement with transformations in urbanism, technology, and popular culture, and to address the rise of the user-consumer in a globally interconnected and hyper-mediated world, Archigram left an indelible mark on how architectural practice is understood in relation to society. This is evident in the work of generations of practitioners both within and outside architecture.
In 2019, the Archigram archive entered the collections of M+. Thus, M+ announced 'Archigram Cities', a series of online and offline events in November 2020 organised in collaboration with the Department of Architecture at the University of Hong Kong and Power Station of Art in Shanghai. The event takes place during Phase 02: An Ecosystem of Alliances, a session of the 13th Shanghai Biennale, Bodies of Water.
Information Source: Shanghai Power Station of Art WeChat Account "Chimney PSA"