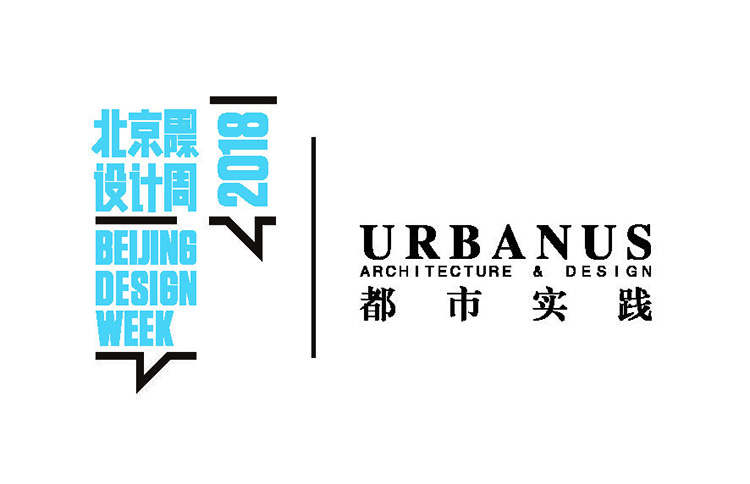 26th September, Hunan Guild Hall, Fayuansi District
"Learning from the Origin: Fayuansi Urban Regeneration 2.0" seminar series opened at the Hunan Guild Hall in Fayuansi District. On the theme of "Urban Re-fabrication/Urban Coexistence," Meng Yan gave a speech at the conference and shared his experience with other urban regeneration practitioners. Wang Hui published "Green Action", a project design for the district from URBANUS.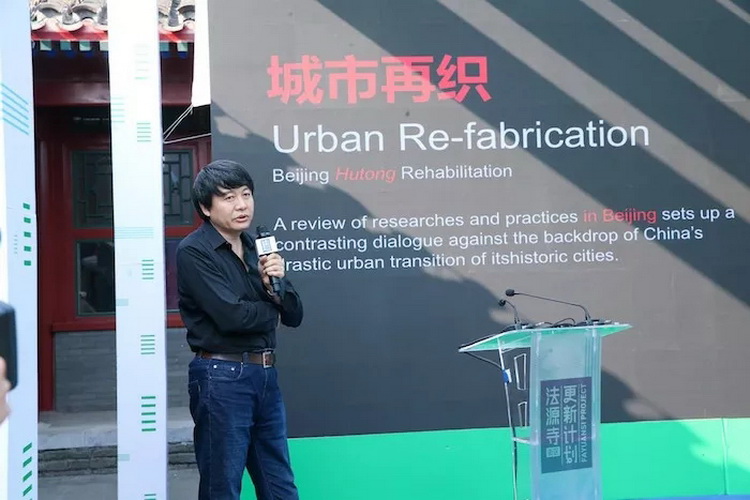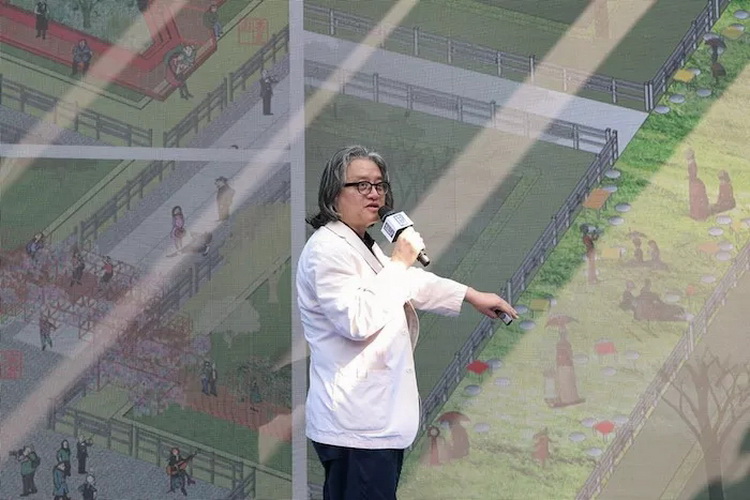 27th September, 79 Gas Tank, 751 Park
As the Guest city, Copenhagen inaugurated a series of symposium themes on "Living is giving." The mayors of both cities, the Crown Prince of Denmark Frederik, as well as leading designers and artists, attended the conference. Meng Yan gave the first speech, "Give tradition a new meaning".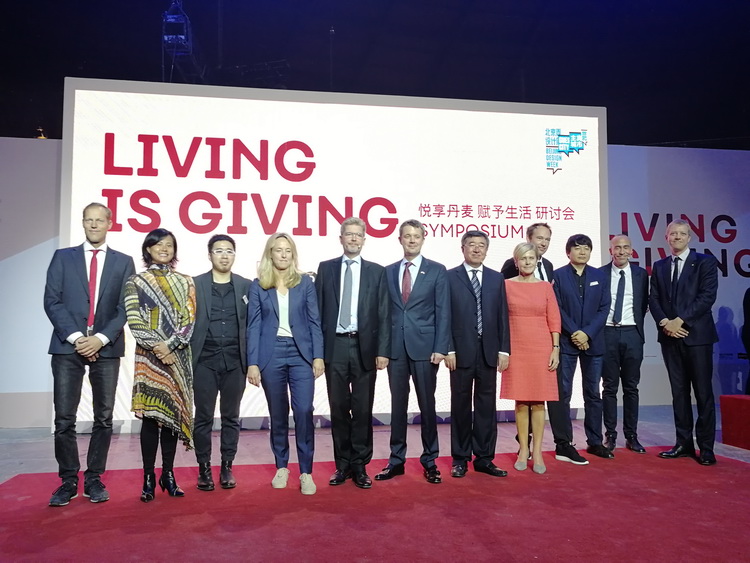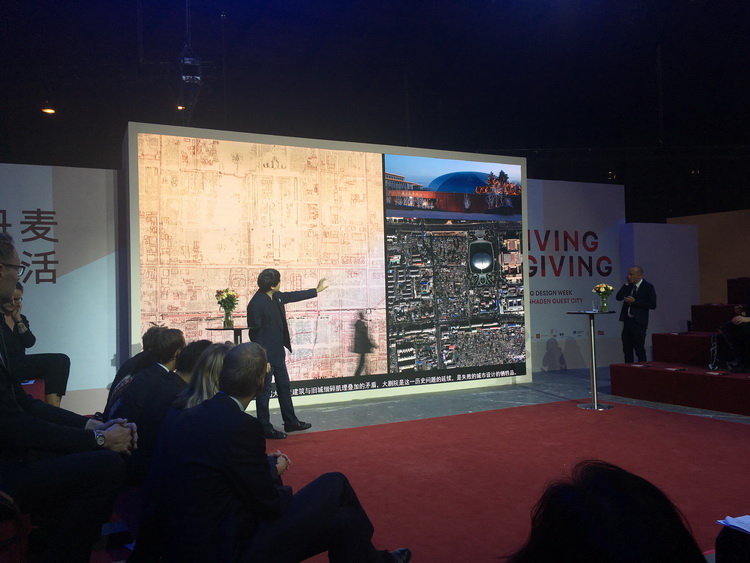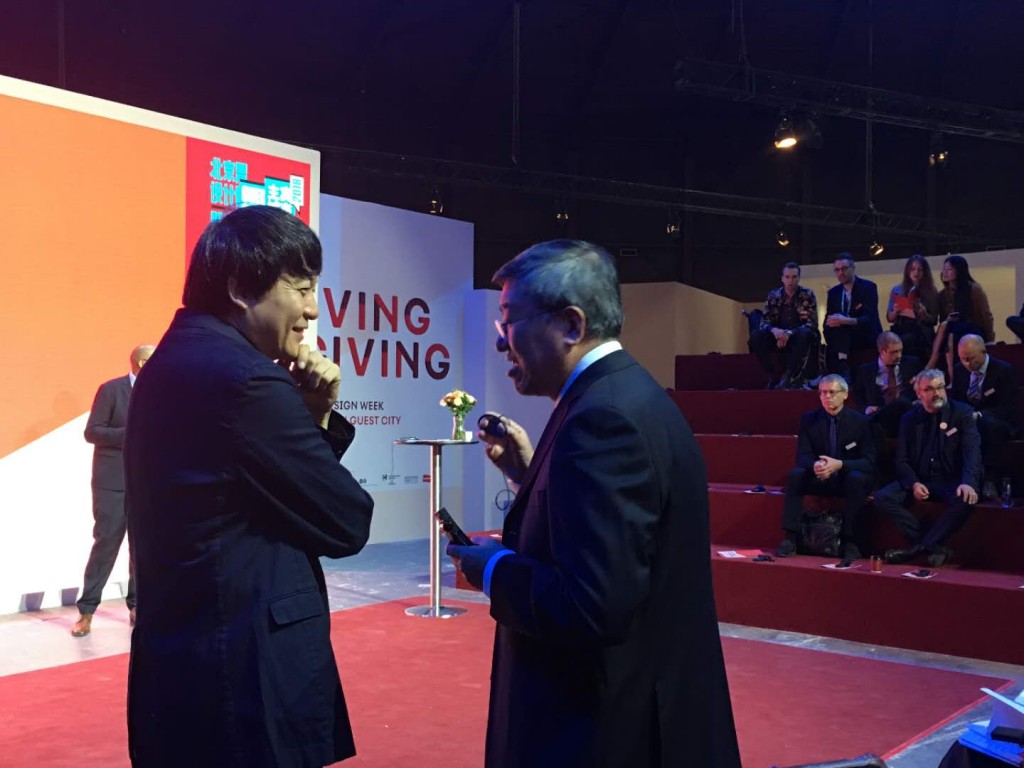 27th September afternoon, Guildhall of Paints, Qianmen East District
Meng Yan participated in the seminar "Restorative Construction" held by BIAD. Experts in restoration discussed with experienced architects and urban planners about practical methods for the Qianmen East Area cluster design.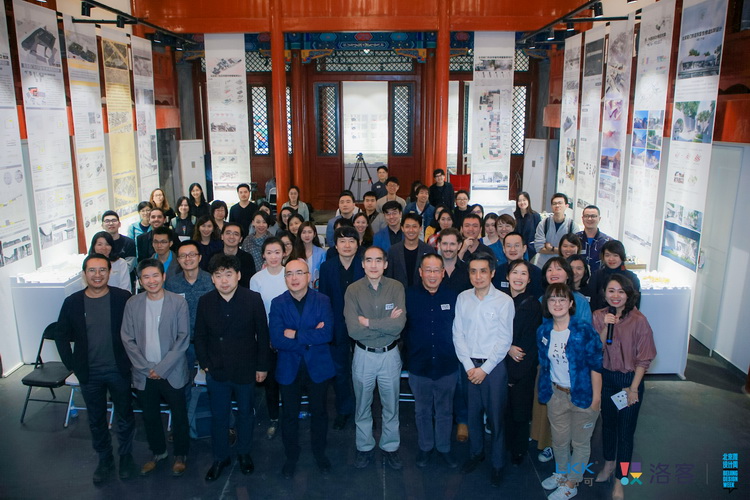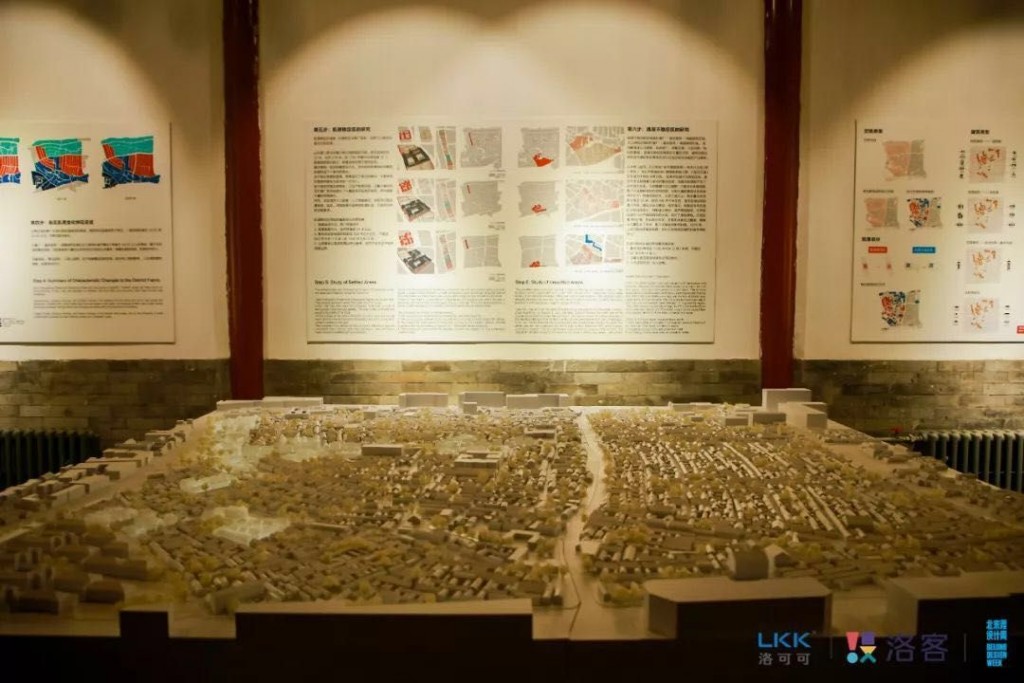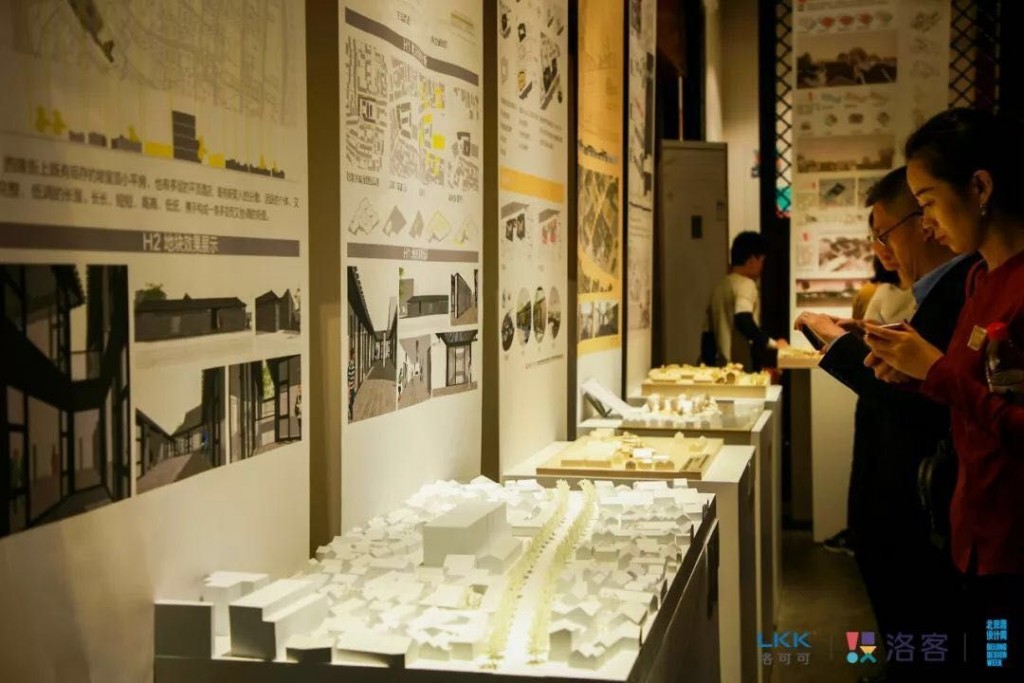 27th September afternoon, Front square of the Fayuansi
The "Green Action" series conceived by Wang Hui opened. Laying an artificial lawn on the square, the installation creates a closed green belt, which is opened for the public to access and discuss its possibility. Wang Hui presented the idea of the project from URBANUS: a trail designed for the open lawn will allow for a range of activities and will provide a community garden. Other urban pioneers also shared their successful experience with community greening and interacted with local residents in order to inspire their consciousness of the community and to set off their imaginations for life with open green space in the future.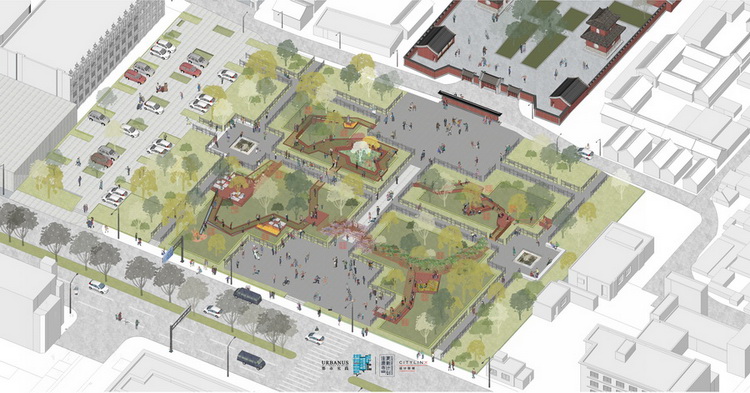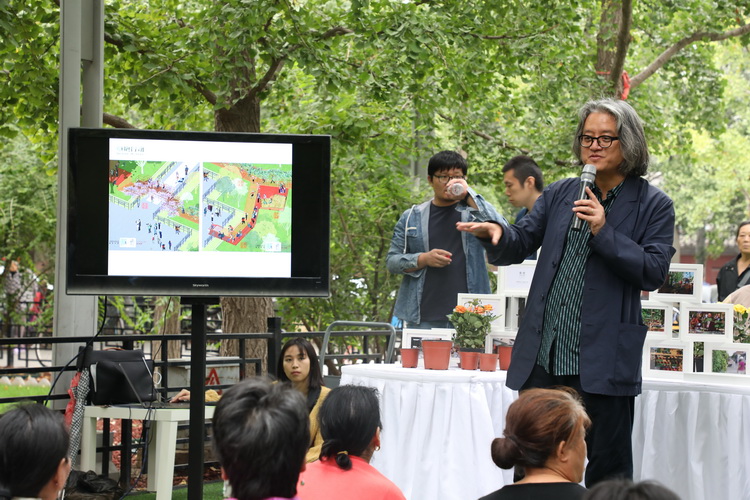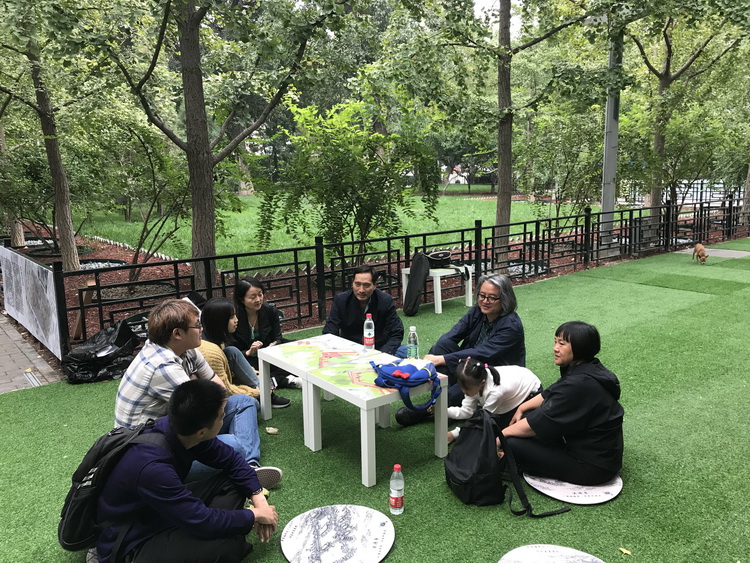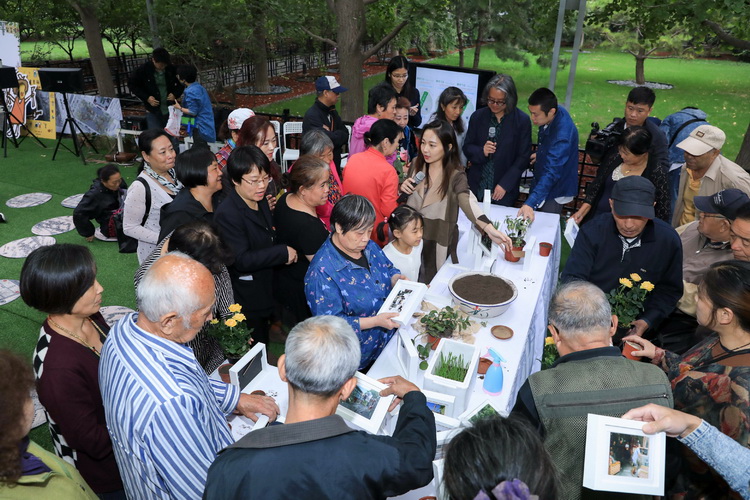 28th September, 751 Design Park
Invited by the embassy of Belgium, Wang Hui attended the symposium "Now or Never, Future Design Will Be Social". 20 social designs from the world, including one from URBANUS, are exhibited. Wang Hui gave a speech "Towards a Hybrid City" at the conference.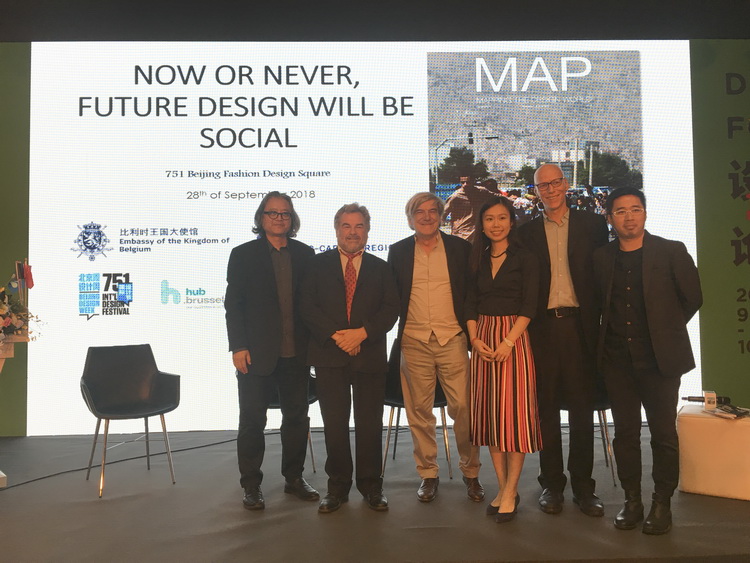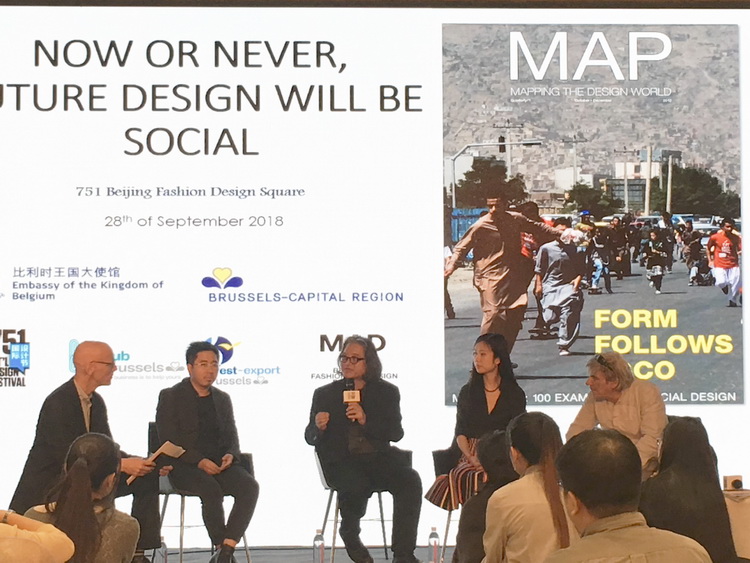 30th September, Front square of the Fayuansi
Further activities of "Green Action" are launched. URBANUS staff participated in the event, and invited the residents to tea. LEGO joined "Playable Design" and played together with the residents. The 3D Food Company shared their 3D printed food. Meanwhile, more games and activities carried though, including a flash mob and a grass picnic. October 3rd,"Green Action" came to a close, with more surprises that day.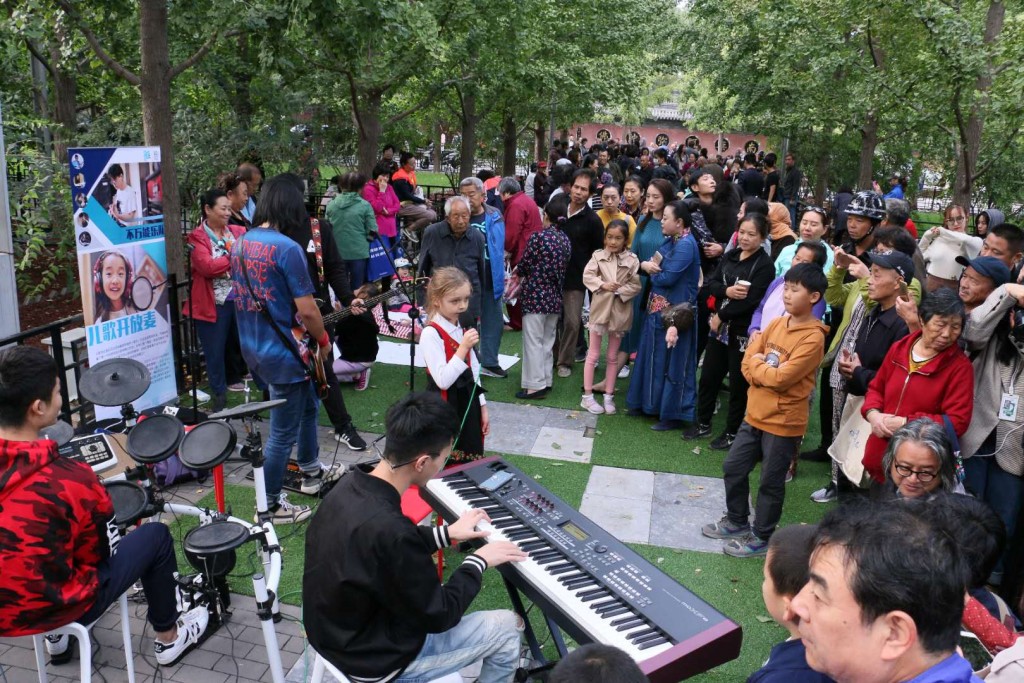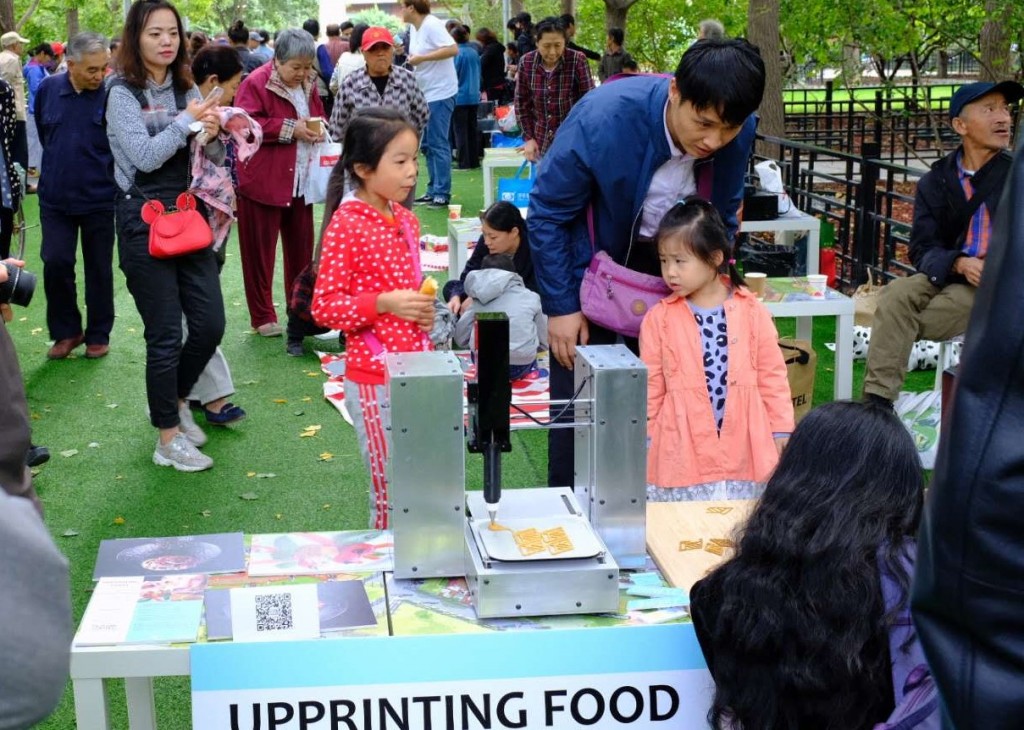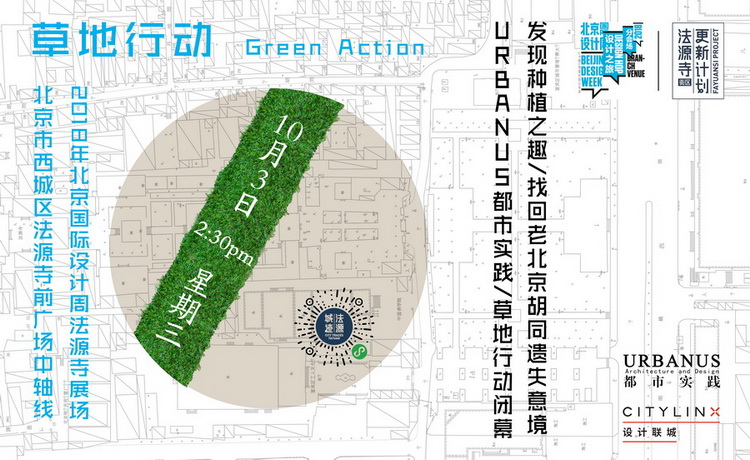 Picture resources: CityLinX, 2018 Beijing Design Week, URBANUS