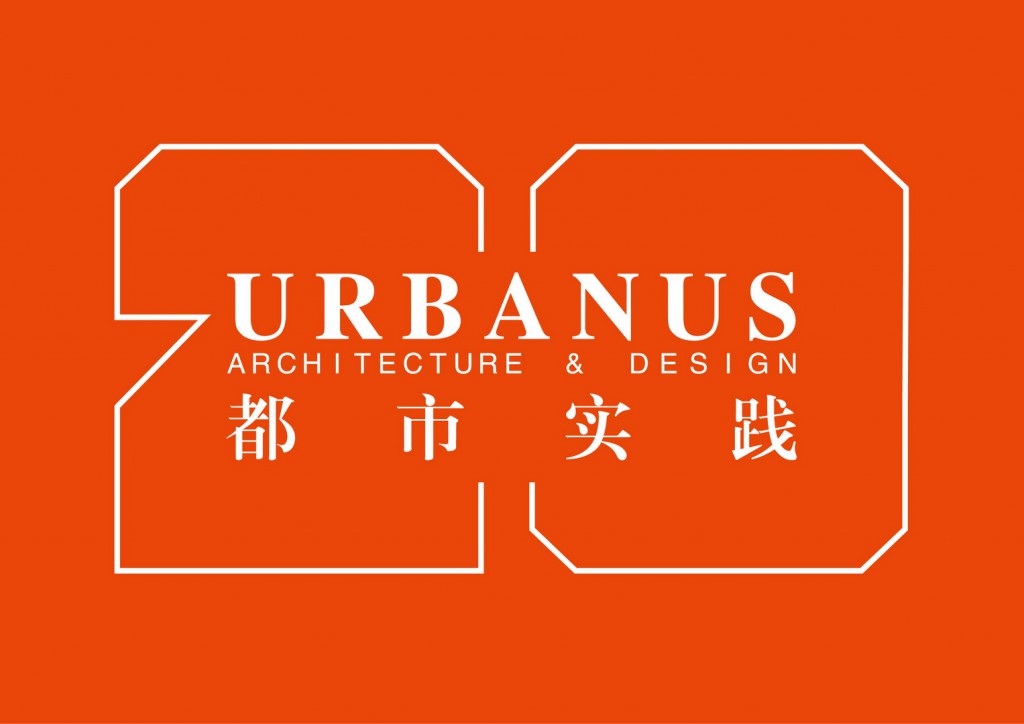 Marking the 20th anniversary of URBANUS, we have been holding a series of talks and symposia this year. Taking the opportunity of the launch of our new portfolio "URBANUS Symbiosis: The Second Decade" published by UED, our first round of symposia were successfully hosted on February 16th in Beijing and February 23rd in Shenzhen, and included a positive reception from visiting architects designers and scholars from Beijing, Guangzhou, Shenzhen and Hong Kong. Guests and audience also participated in the discussion and the spirited atmosphere was impressive.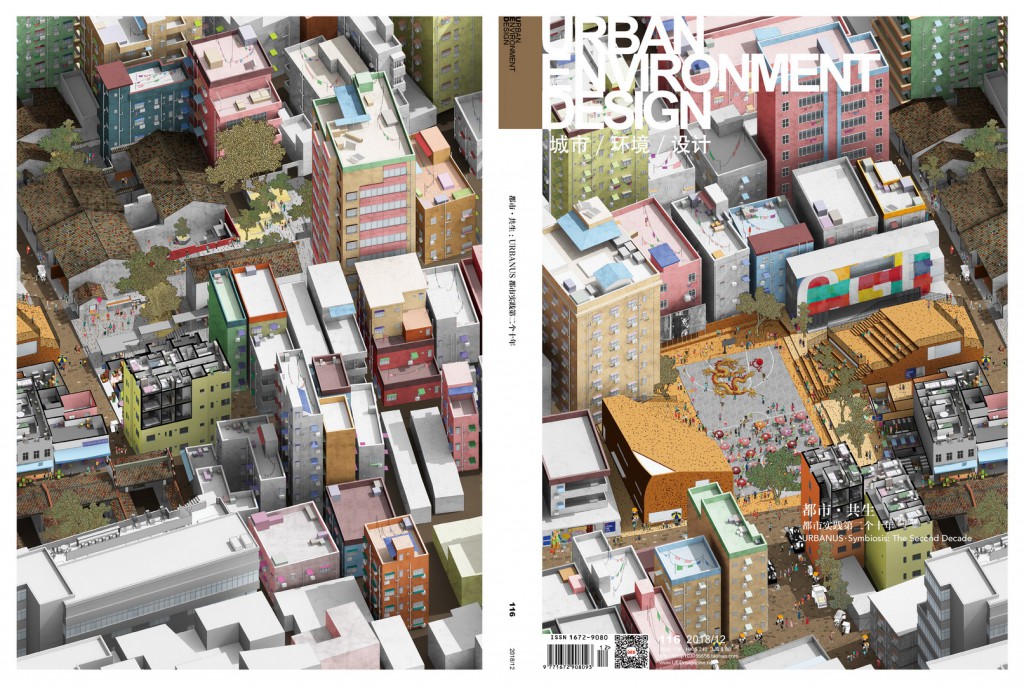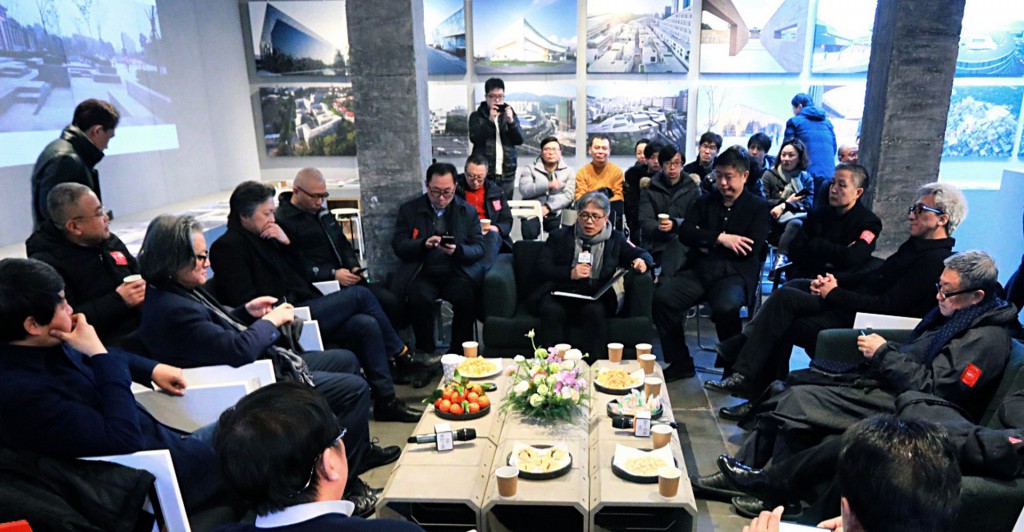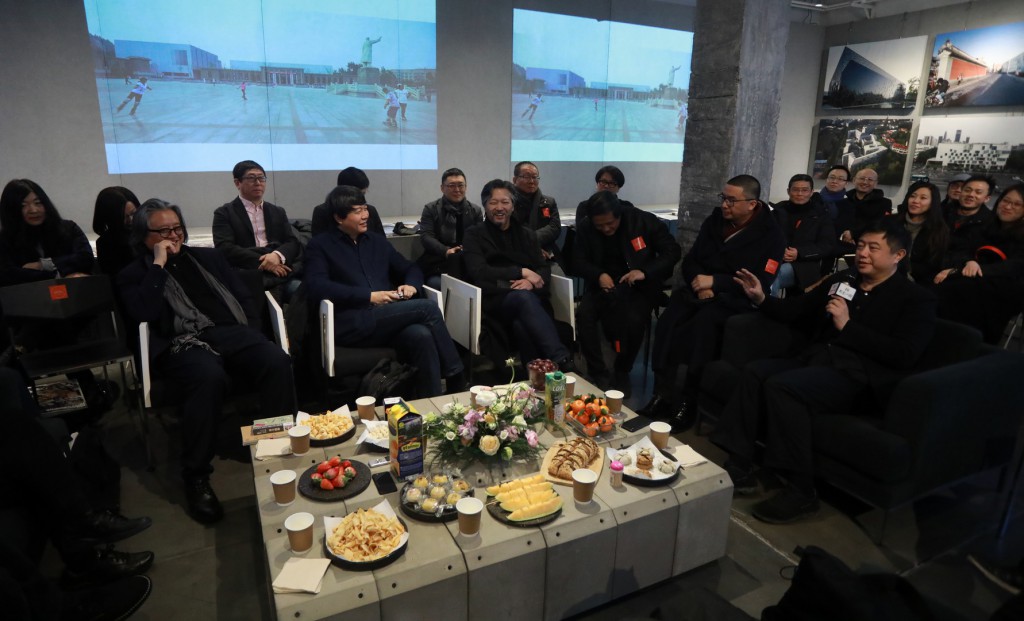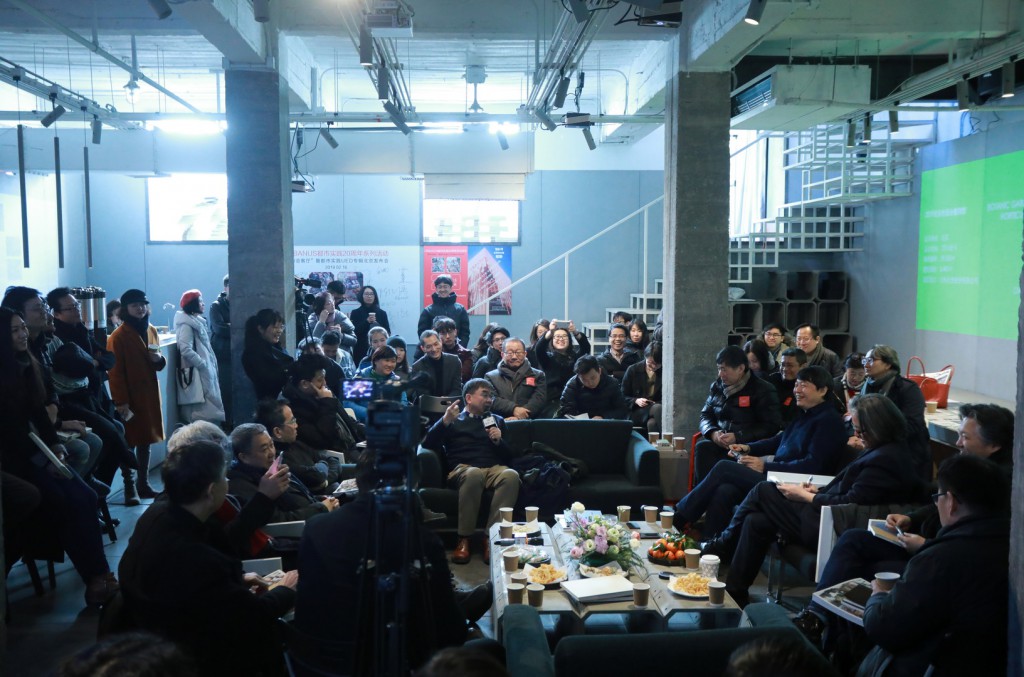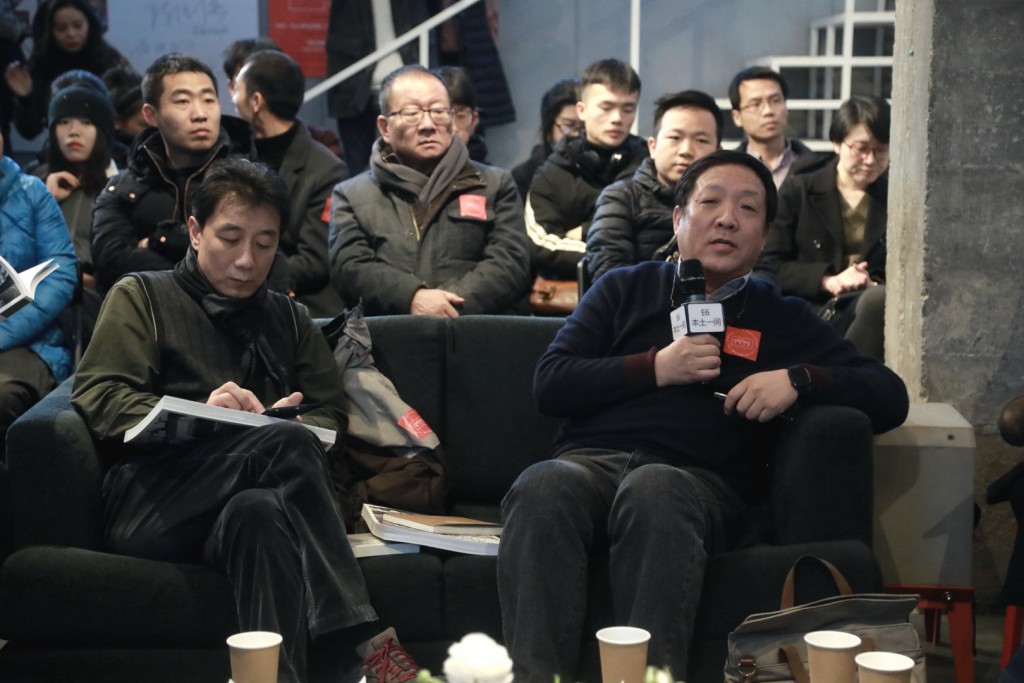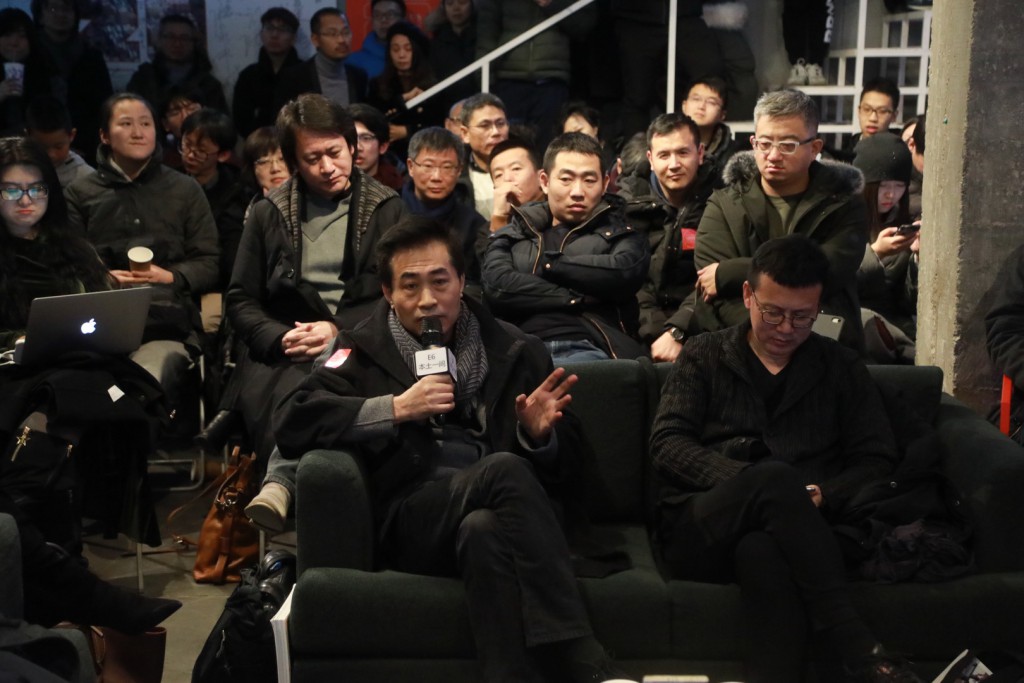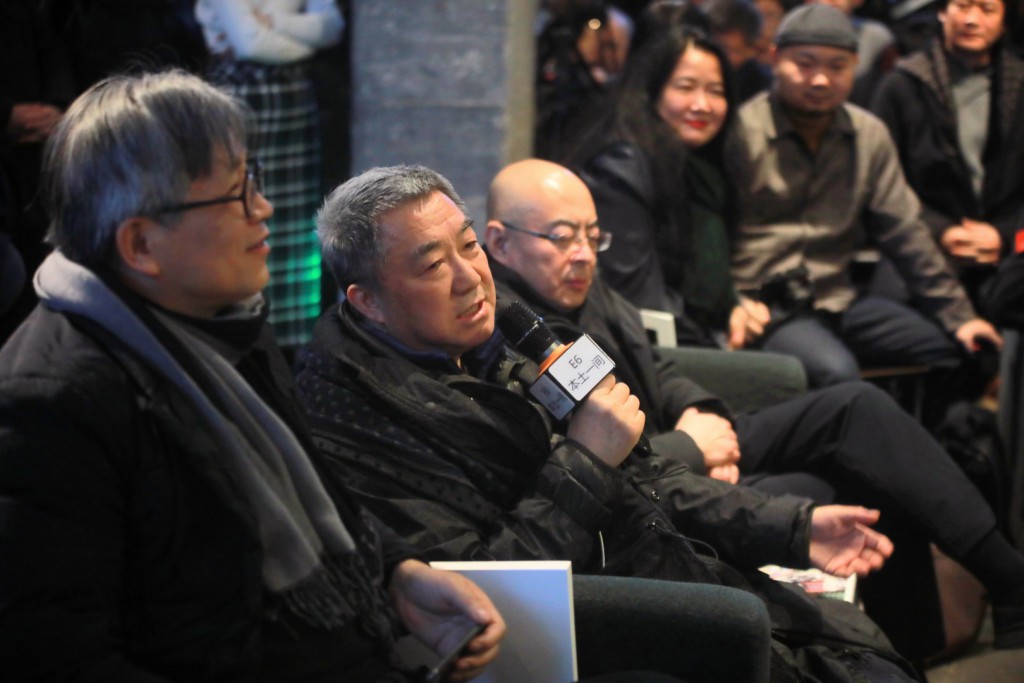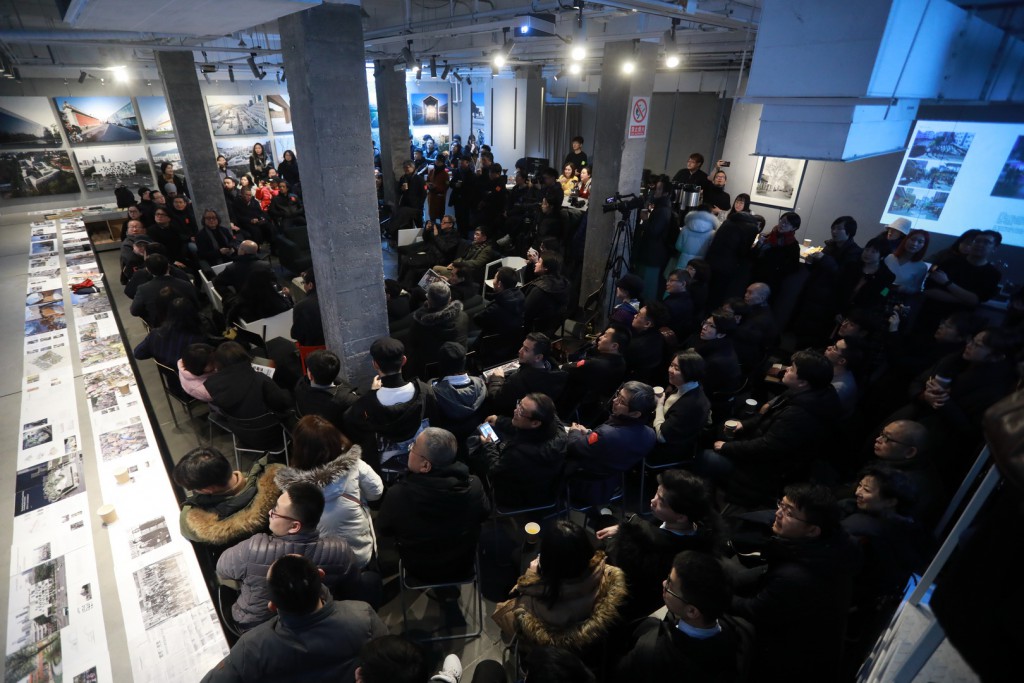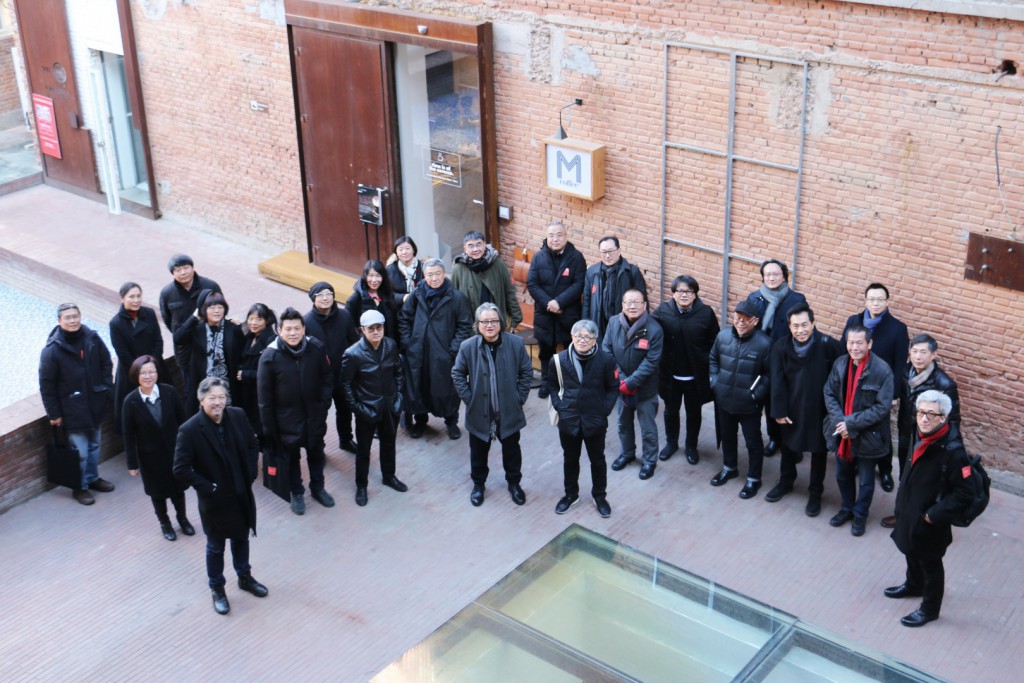 Photos from the Beijing event © UED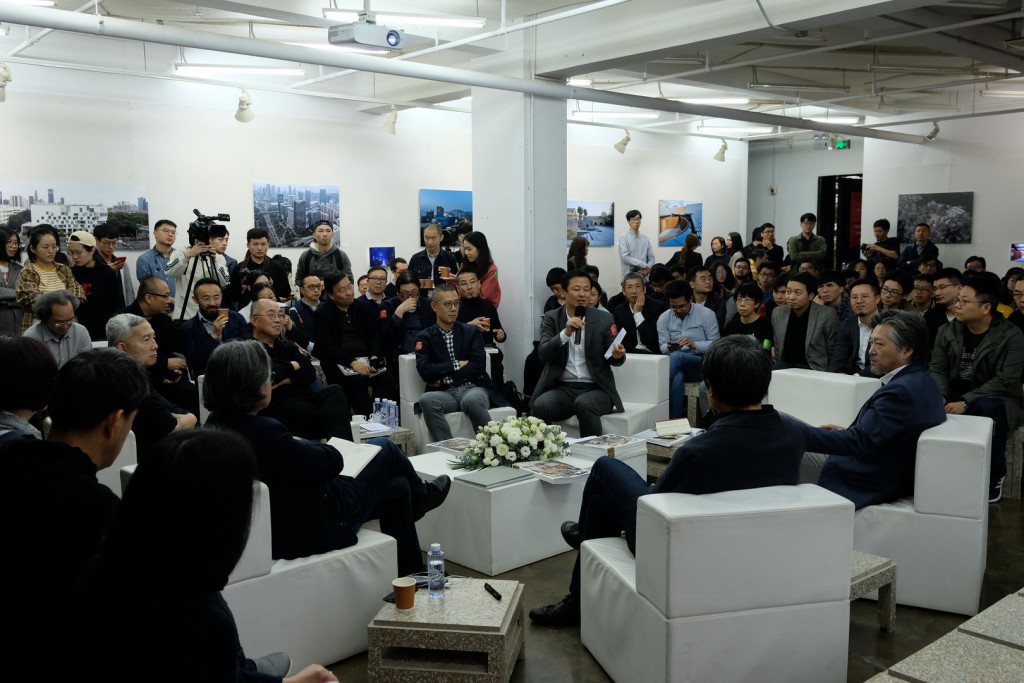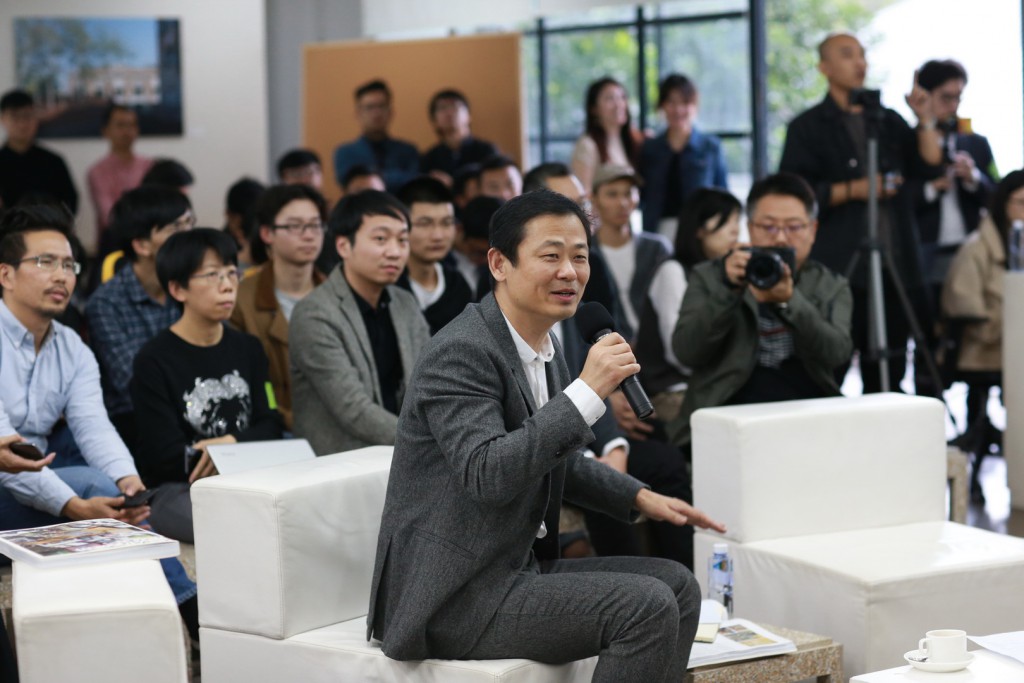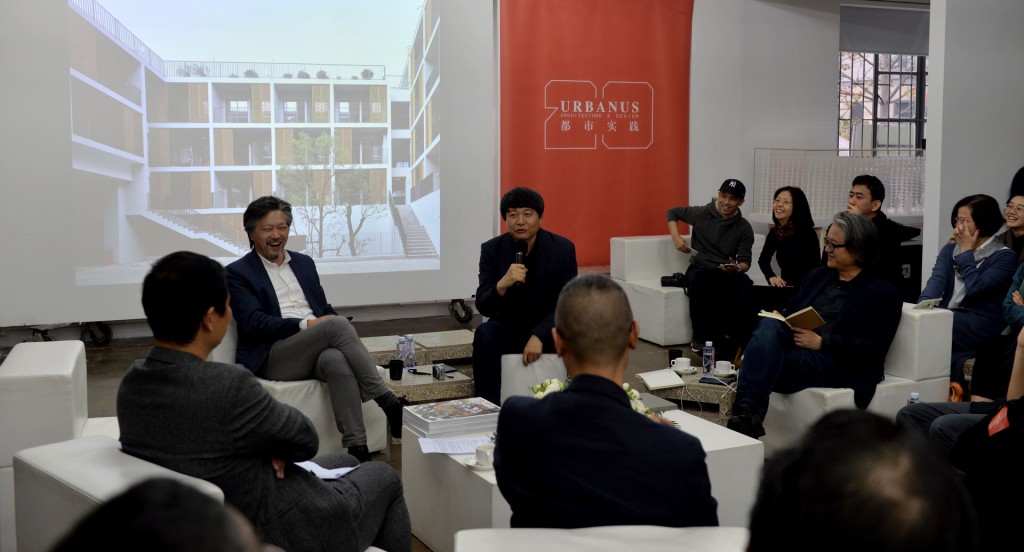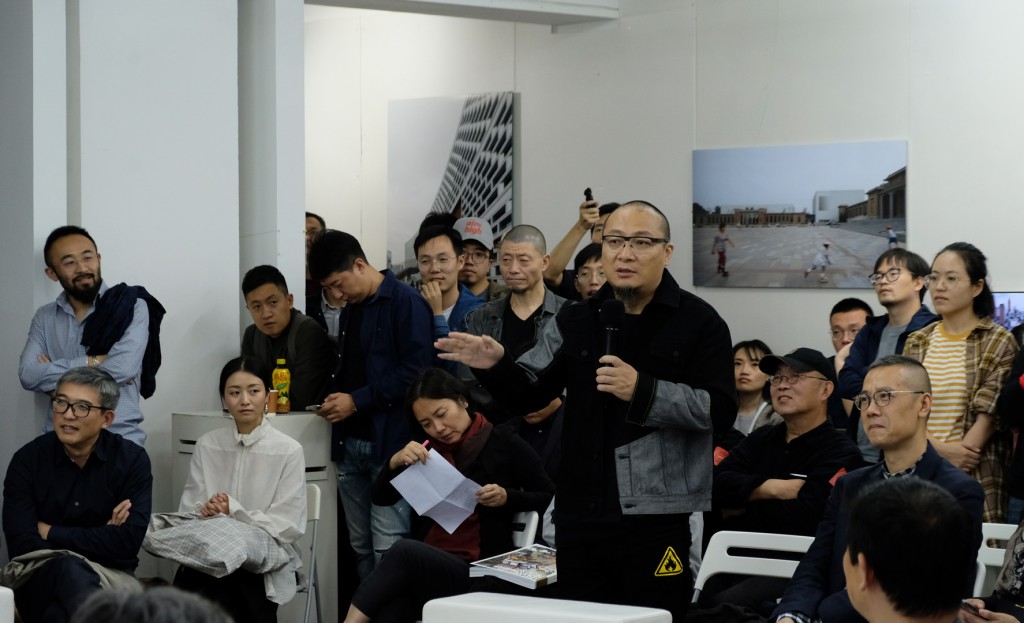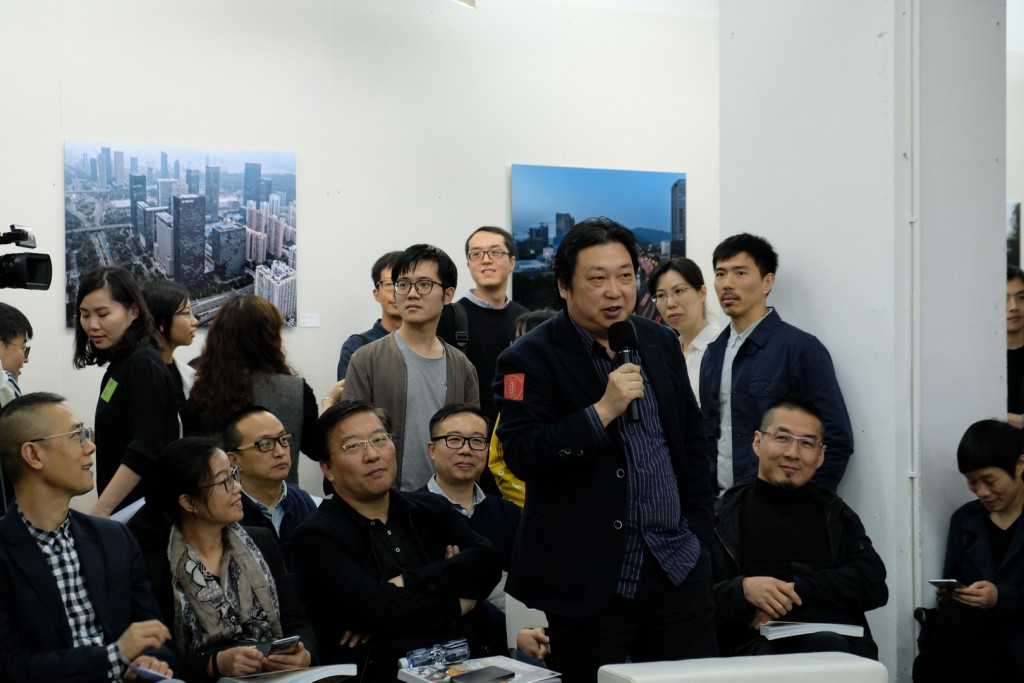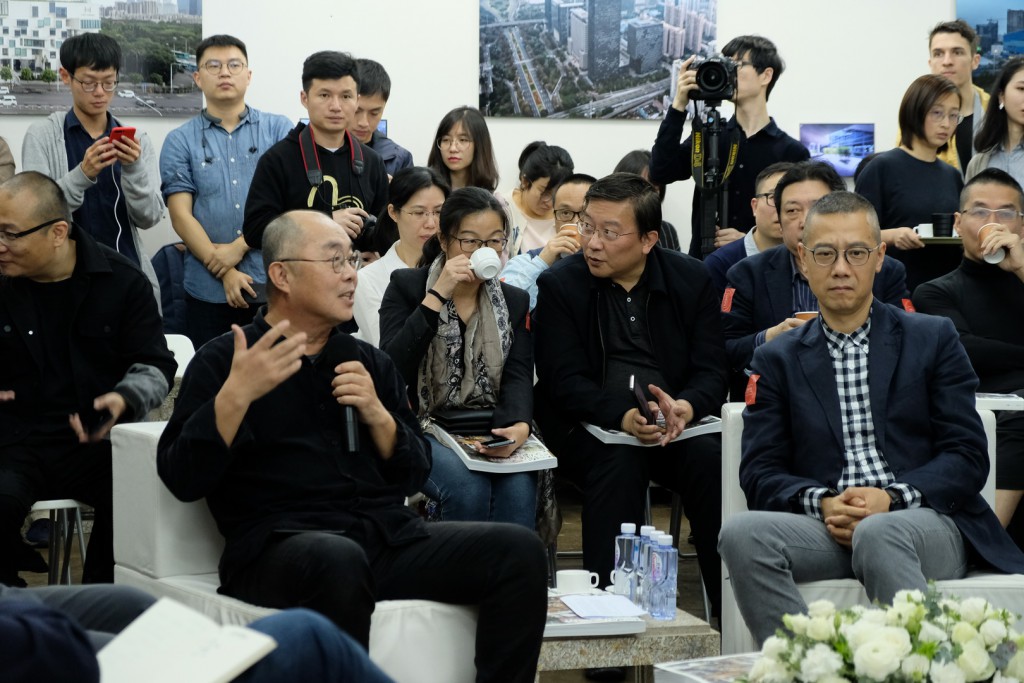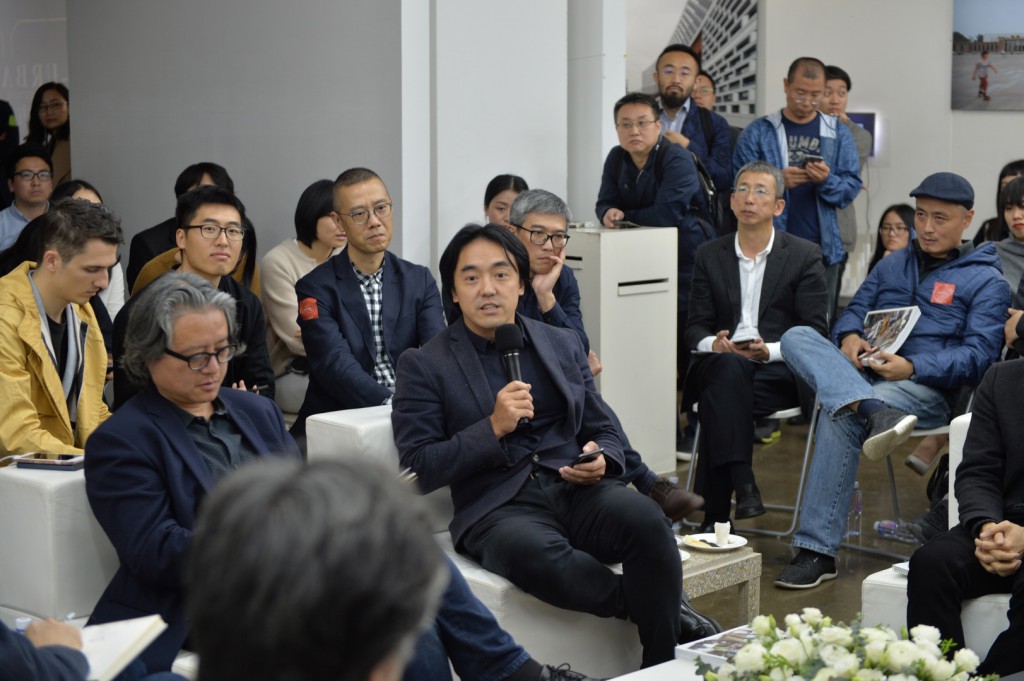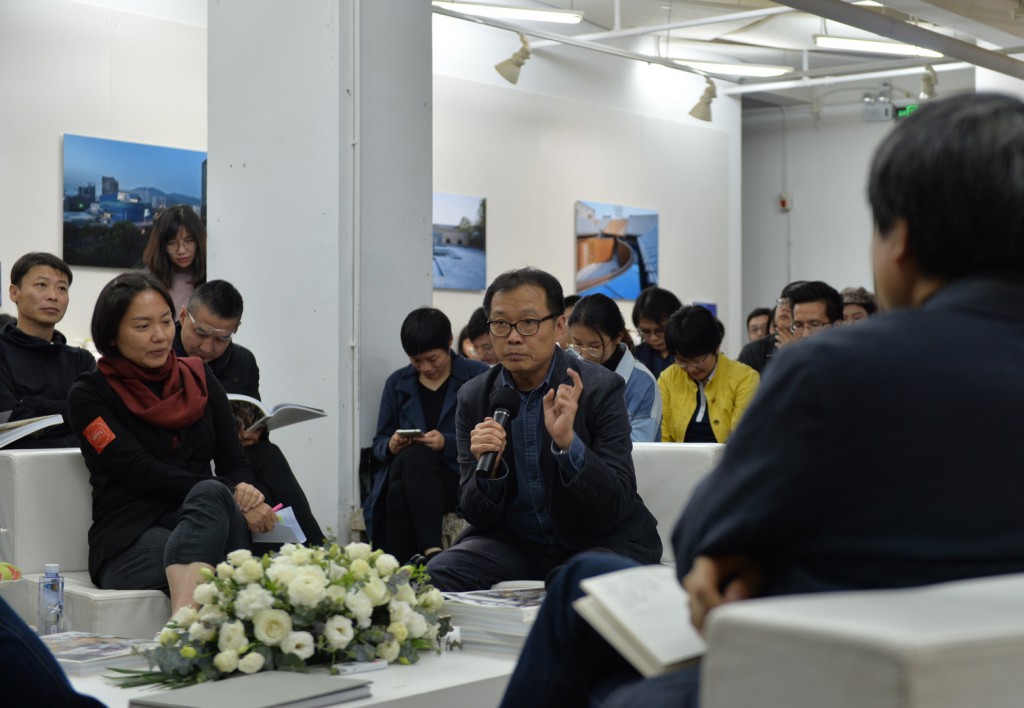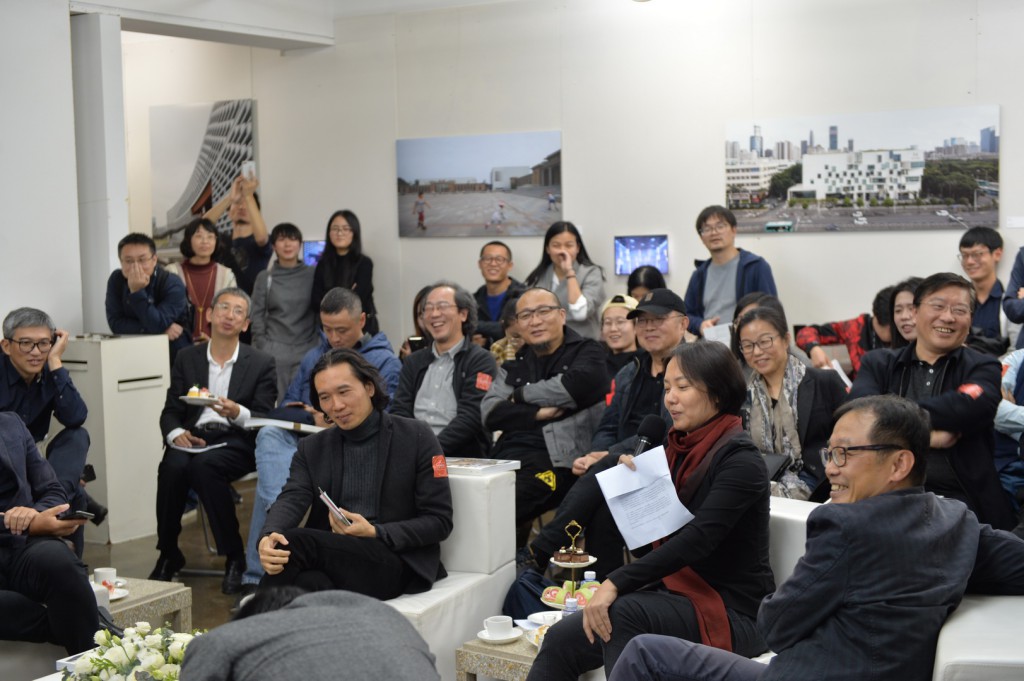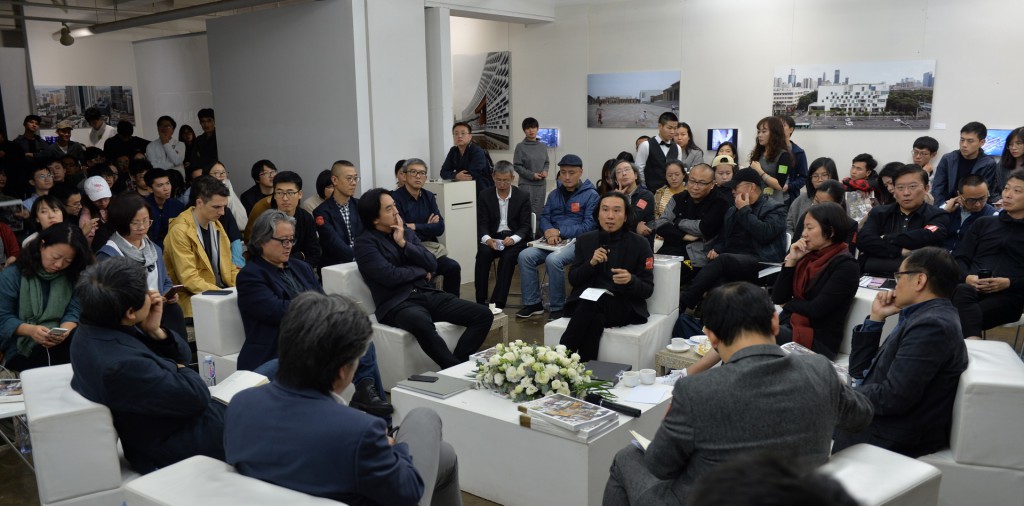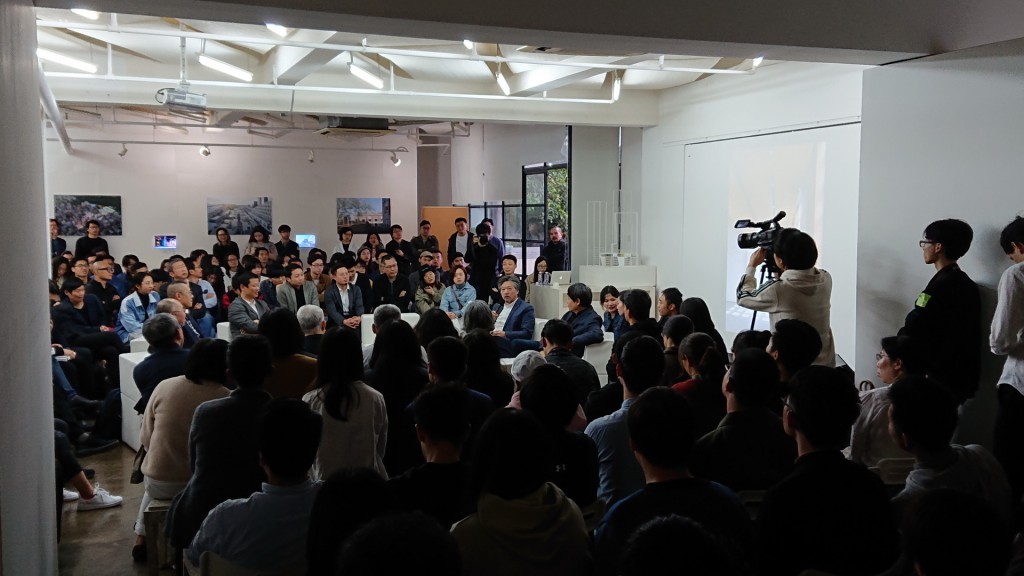 Photos from the Shenzhen event © URBANUS
The symposia had a lively discussion on topics including social responsibility, idealism, organizational operation, methodology, and the evolution of the architecture firm, which provided rich ideas for the future development of URBANUS.

Beijing office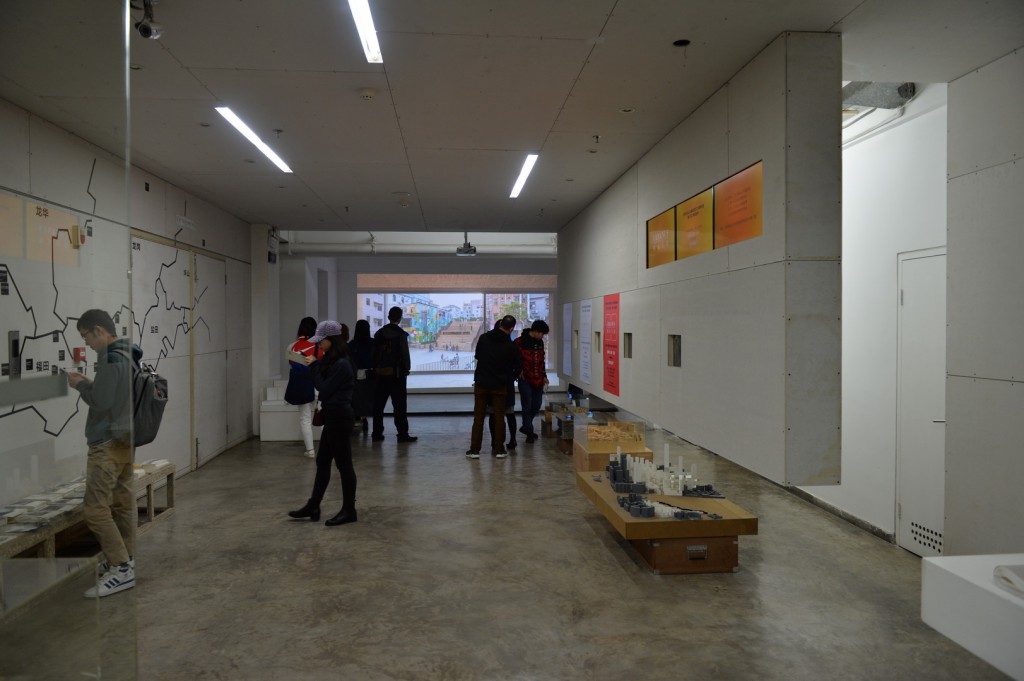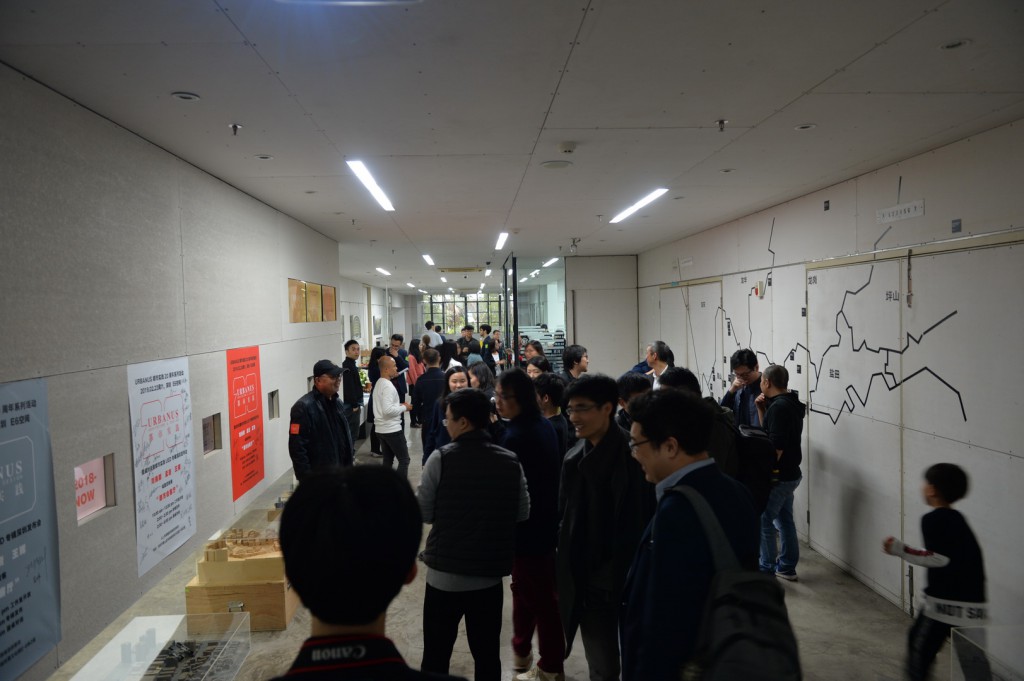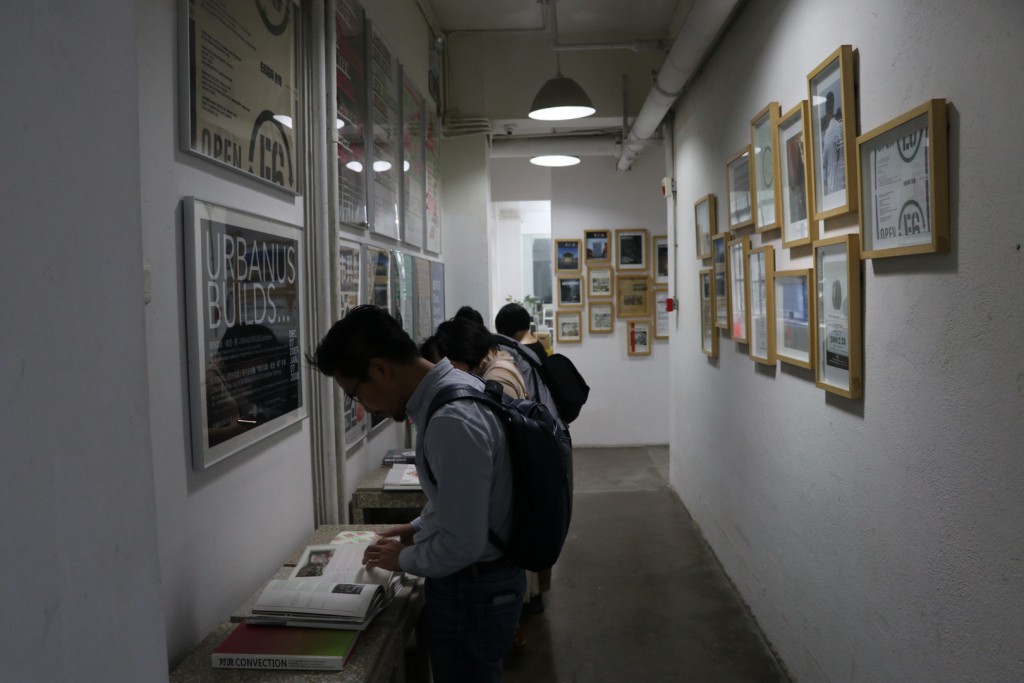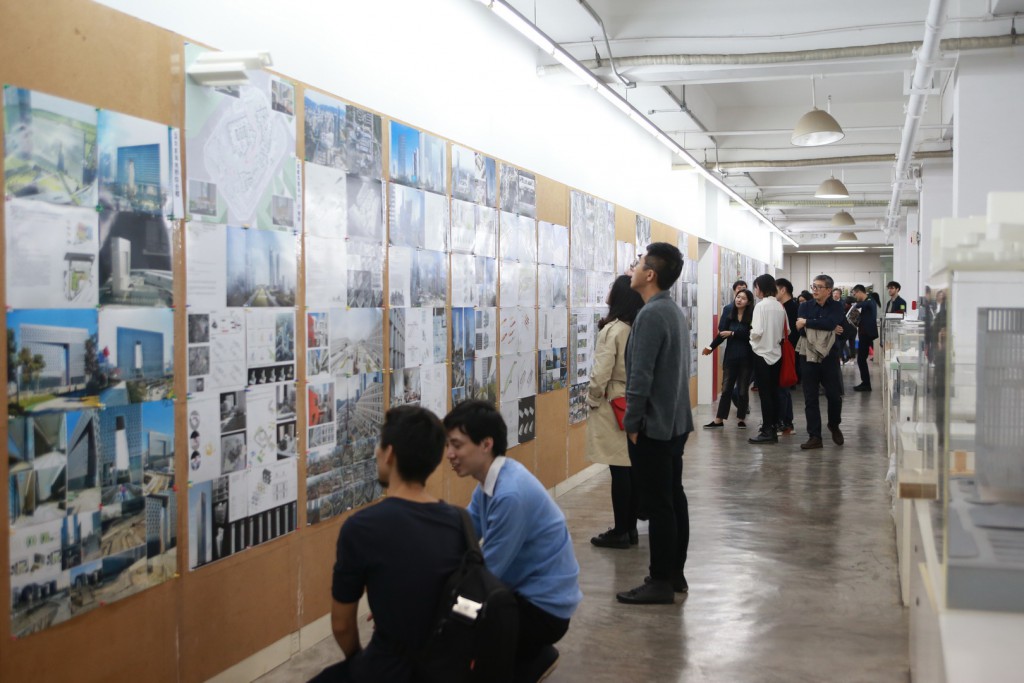 Shenzhen office
Besides the round table conversations, the new UED issue also officially launched recently and our ongoing projects are exhibited in our Beijing and Shenzhen offices. In the series of events still to come, Liu Xiaodu, Meng Yan, Wang Hui and the URBANUS team are looking forward to your visit and to your further inspiration for our thoughts.