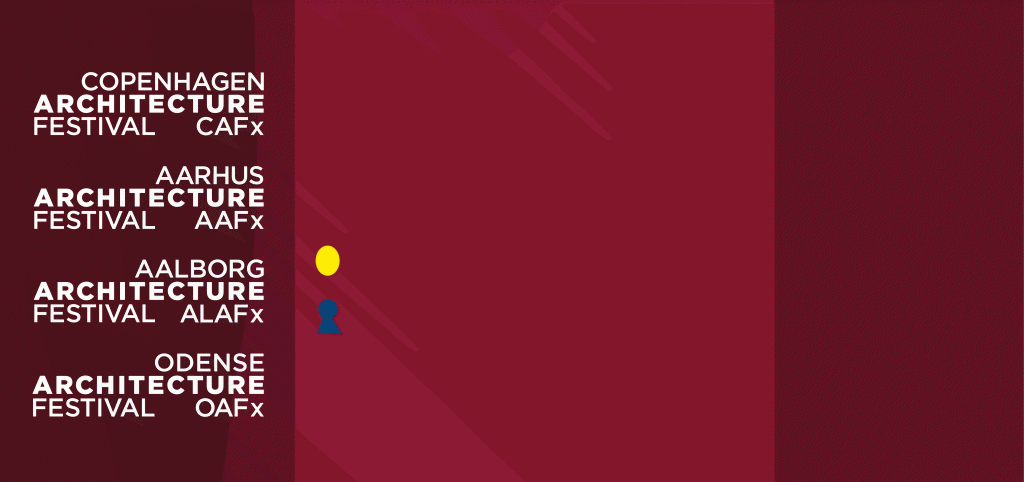 The Copenhagen Architecture Festival (CAFx) is now considered Scandinavia's biggest event dedicated to architecture as well as the world's biggest architecture and film festival. Each year, the festival explores and presents ideas on the relation between the architectural world and human life through a broad public program of talks, films, performances, workshops, seminars and exhibitions.
URBANUS' partner Meng Yan is invited by the curator of CAFx to present a lecture at BARK on May 8th titled "Urban Re-Fabrication: From Beijing Hutong Rehabilitation to Shenzhen Urban Village Regeneration", sharing a review of researches and practices in Beijing and Shenzhen while setting up a contrasting dialogue against the backdrop of China's drastic urban transition of the historic city.
On May 9th, Meng Yan is going to the Royal Danish Academy of Fine Arts (KADK) holding a workshop with students from Urbanism & Societal Change studio. And the end of the day he will present a series of recent URABNUS' projects to illustrate how architecture can refabricate alternative urban scenarios and typologies as critique to the predominant urban development model in China's current urbanization.