Exhibition Time: January 27- March 11, 2018 (Closed during Spring Festival at February 15-19, 2018)
Location: V-Gallery, 42F, No. 68 Shennan Avenue, Luohu District, Shenzhen
Curator: SenseTeam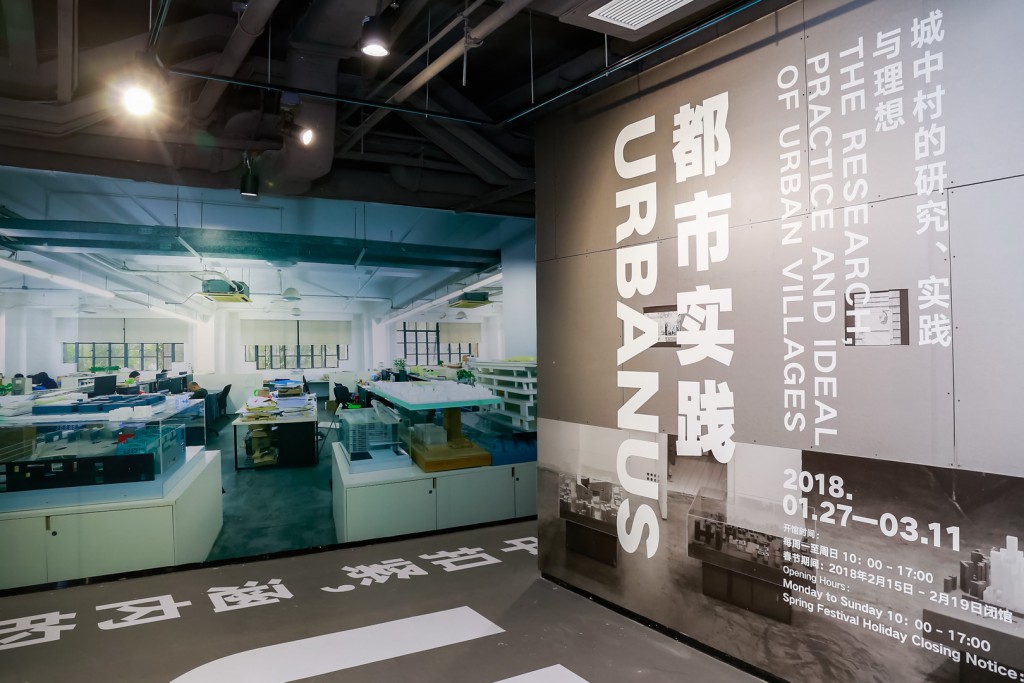 The collateral exhibition of 2017 Bi-city Biennale of Urbanism\ Architecture, "URBANUS: The Research, Practice and Ideal of Urban Village" was opened at V-Gallery, Shenzhen. The exhibition presents URBANUS' eight projects about urban villages, including Village/City City/Village, Baishizhou Five Villages Urban Regeneration Research, Hubei Old Village Urban Regeneration Research, Tulou Collective Housing, Dafen Art Museum, Shanghai Expo 2010 Shenzhen Case Pavilion, Nantou Old Town Regeneration + 2017 UABB and DenCity · a Reachable Utopia in Shenzhen. A new topic of Vanke – "Recovery of 10,000 Villages" was also exhibited as a special exhibition. At the Opening of the exhibition, a two-day forum regarding four aspects of issues of urban villages was held on site.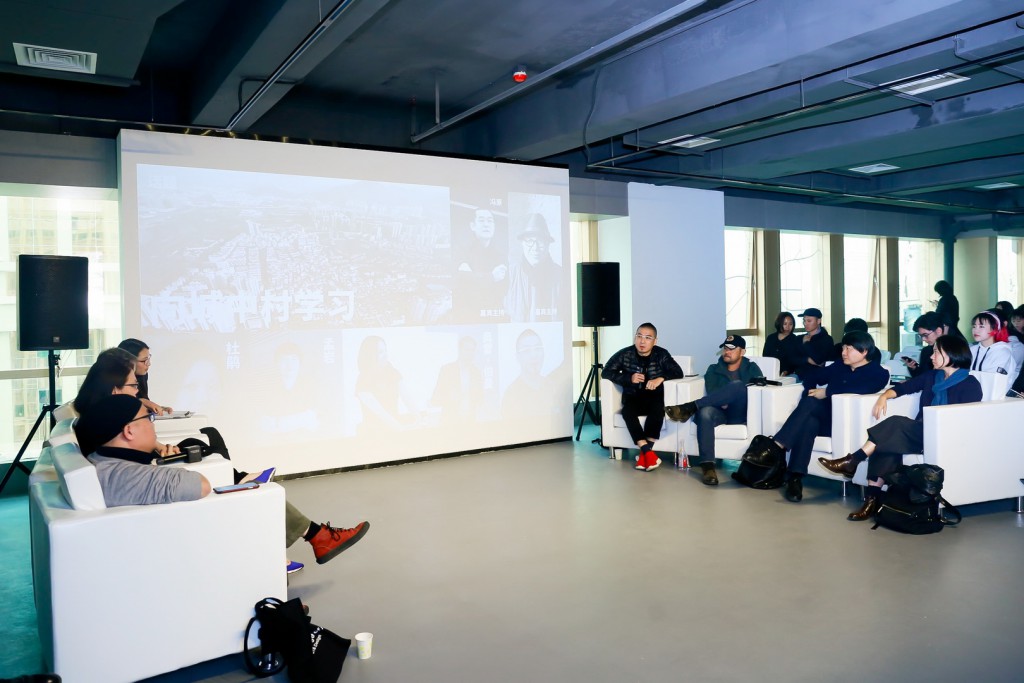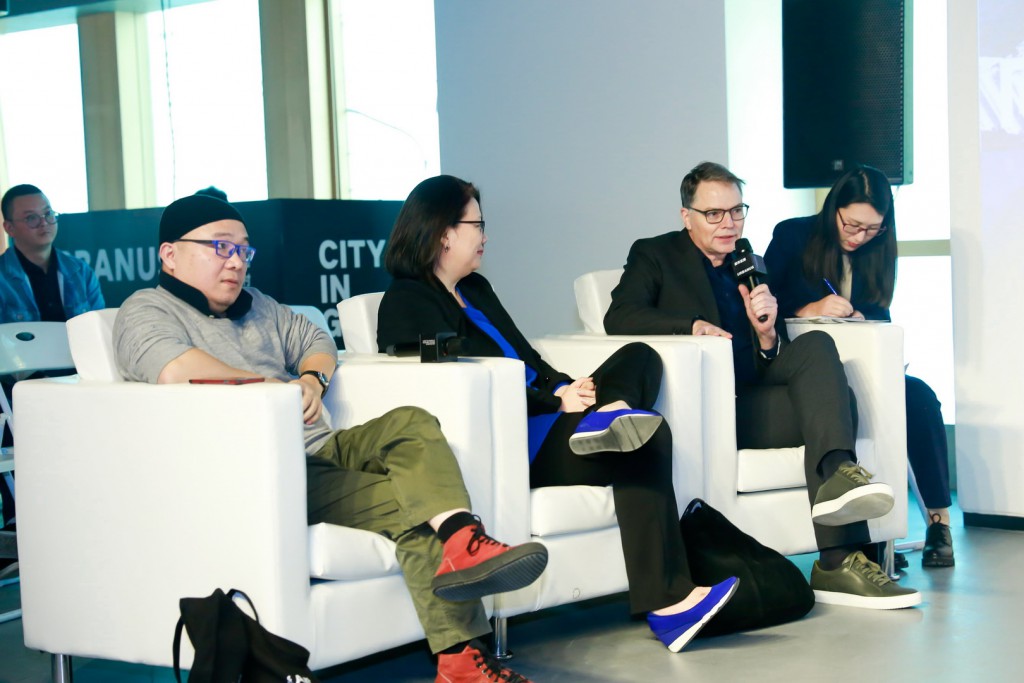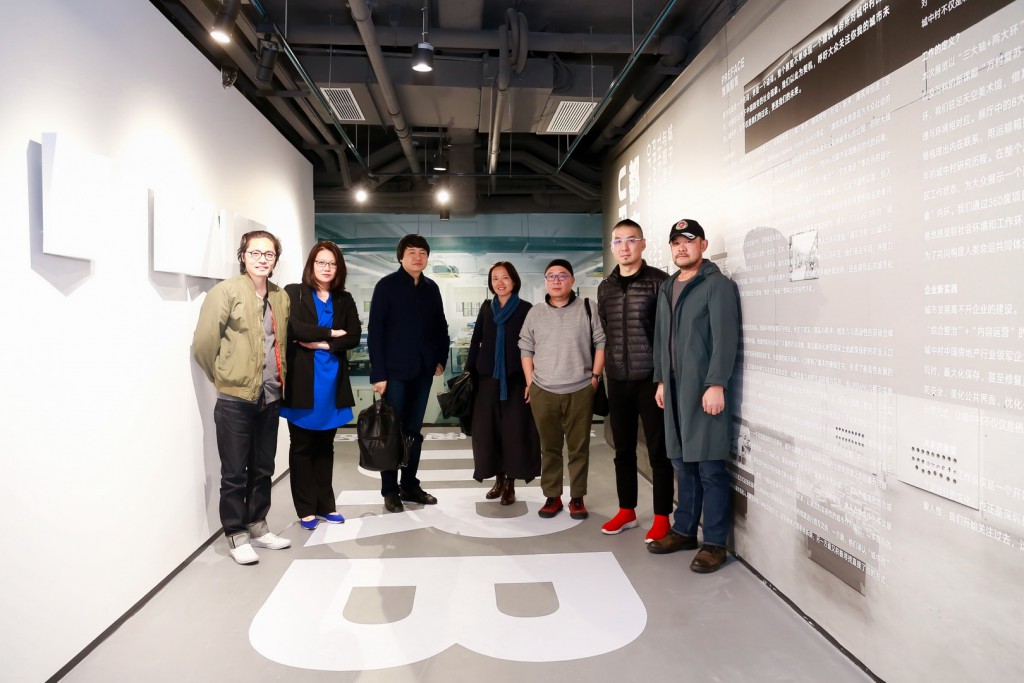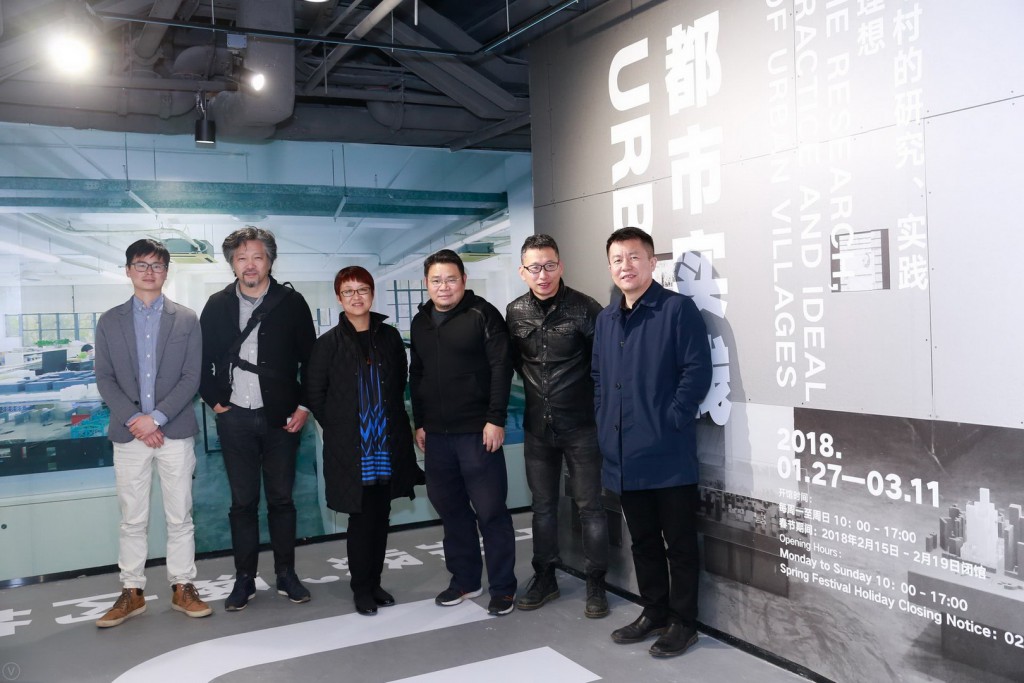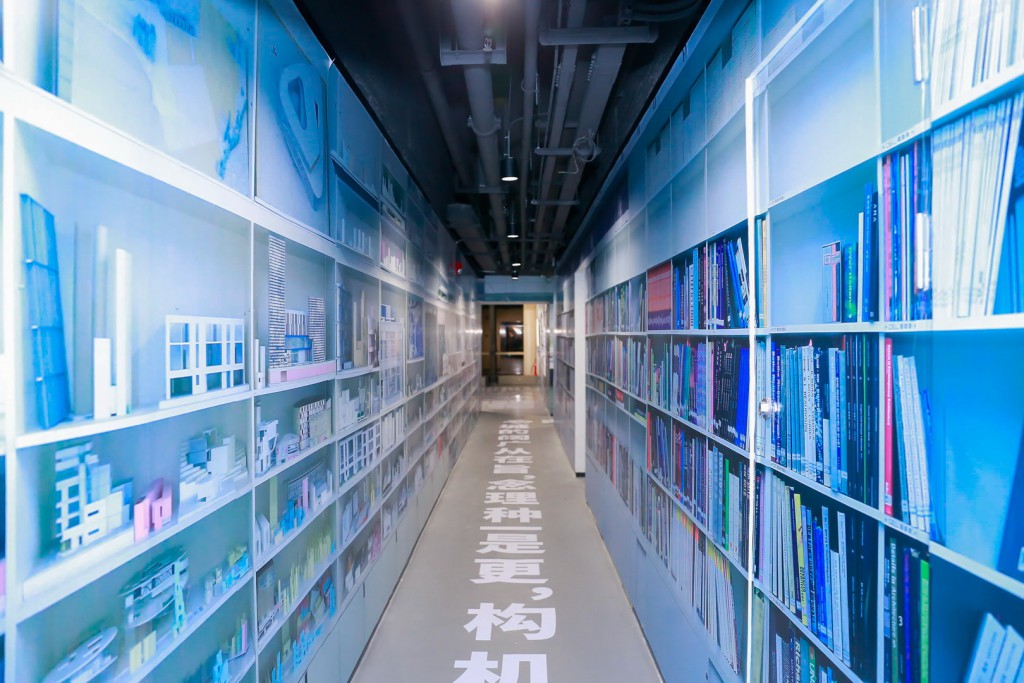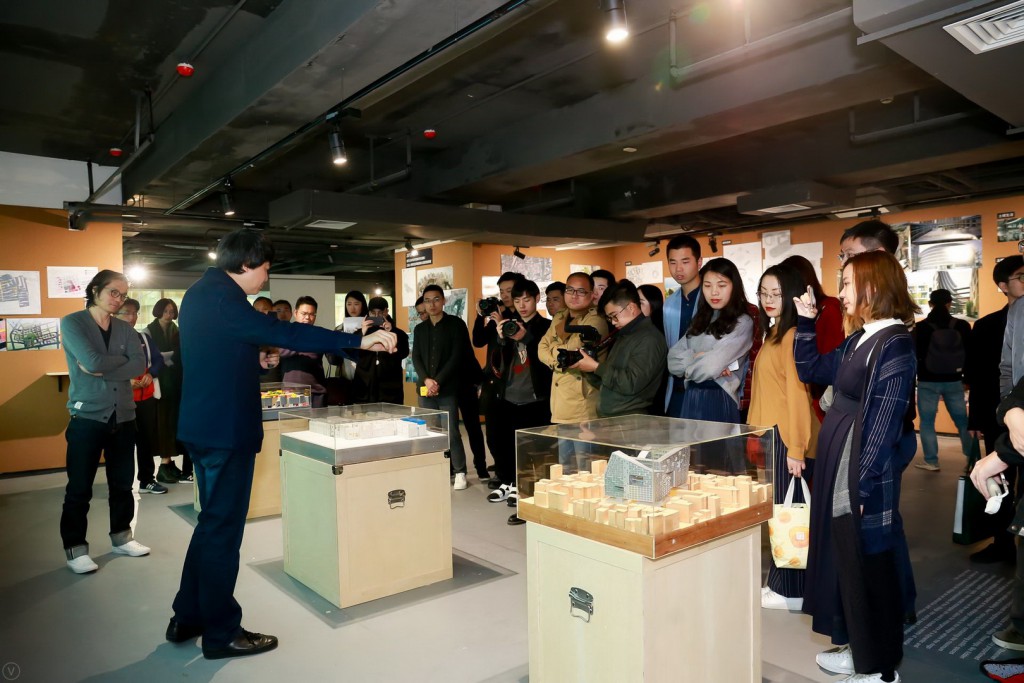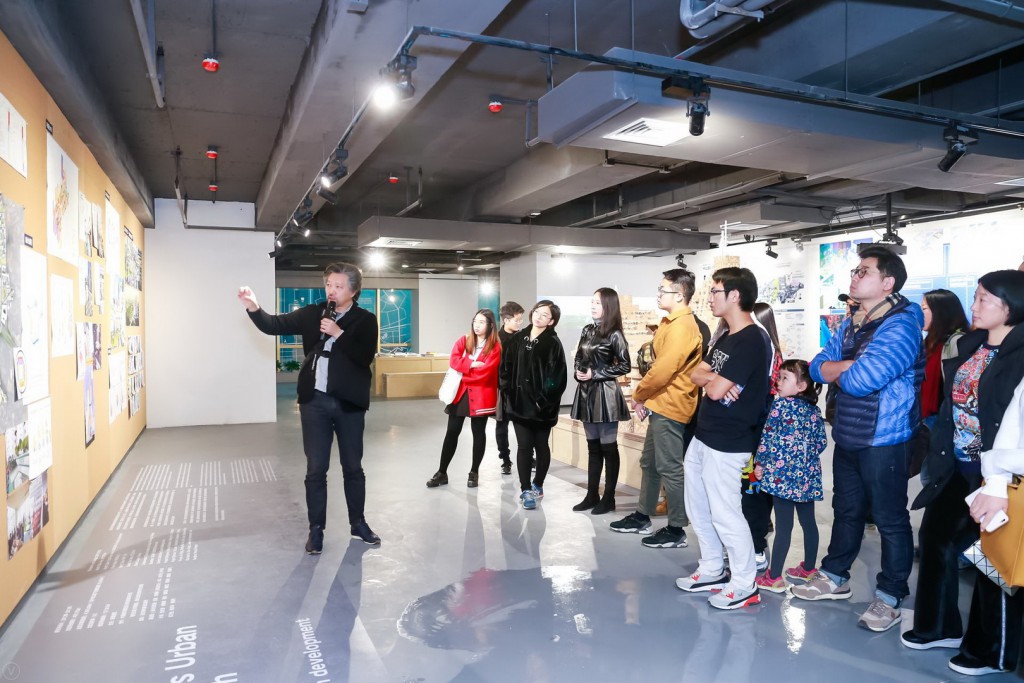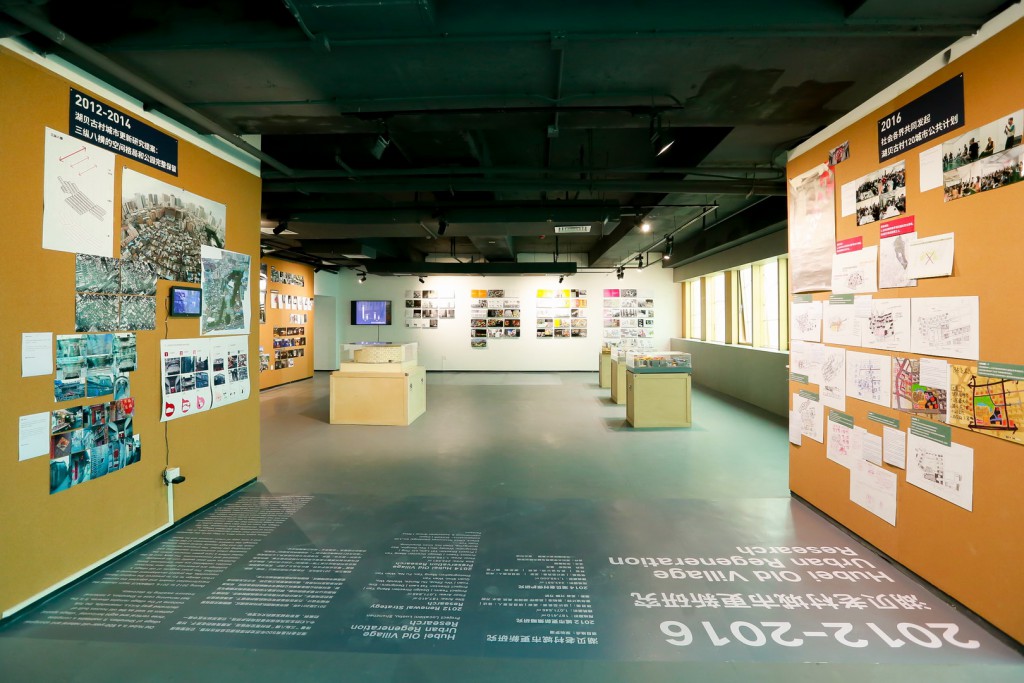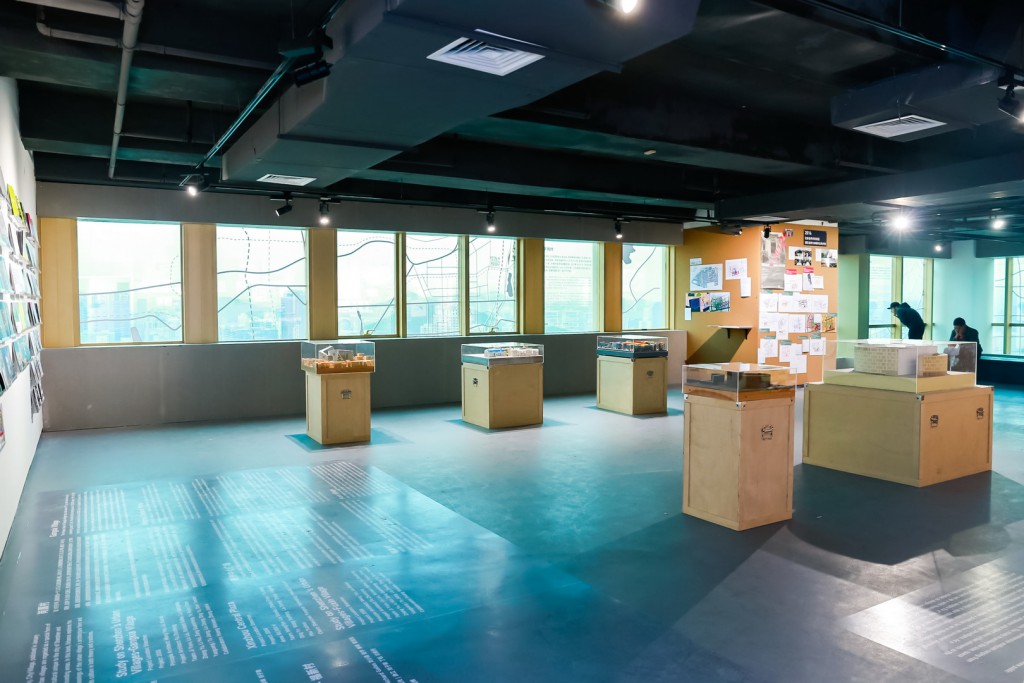 Images © ARTASCOPE (Photographer / Lin Meiqun)