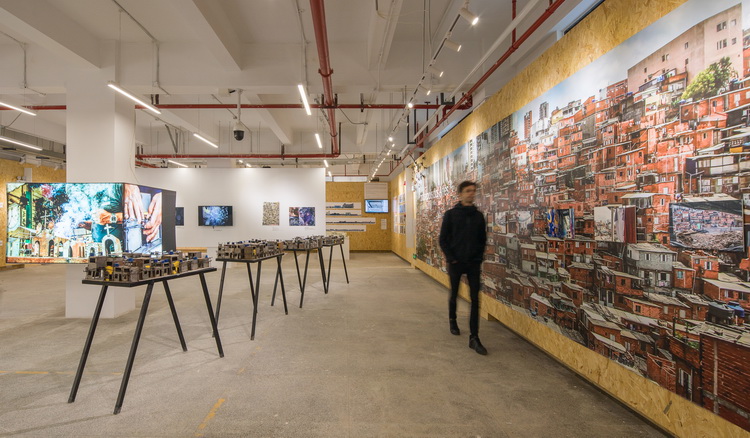 "South" South: Paraisópolis Art Practice / Exhibitor: Franklin Lee, Gilson Rodrigues
Paraisopolis is one of the largest slums in Sao Paulo. Ten years ago, a NGO organization entered the slums to help local residents explore the development of the community, and gradually improved the community through art intervention.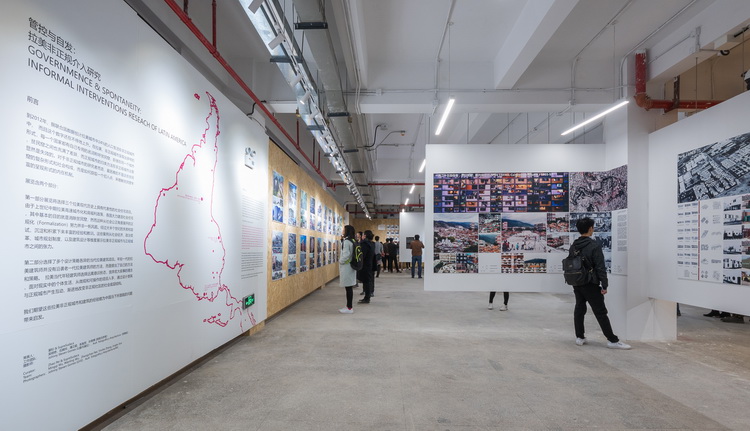 "South" South: Governmence & Spontaneity:Informal Interventions Case Study of Latin America / Exhibitor: PEI Zhao
In Latin America, informal cities show a variety of forms. For the researchers, the most important thing is not the complex physical form and social composition of those informal cities, but how to obtain a cutting point to understand the inherent mechanism of the diversified forms of informal cities.